Permanent exhibition
Presentation of the collection
Photography collection
The Photography Collection – Schloss Kummerow today focuses on contemporary works that have been created since the turn of the millennium.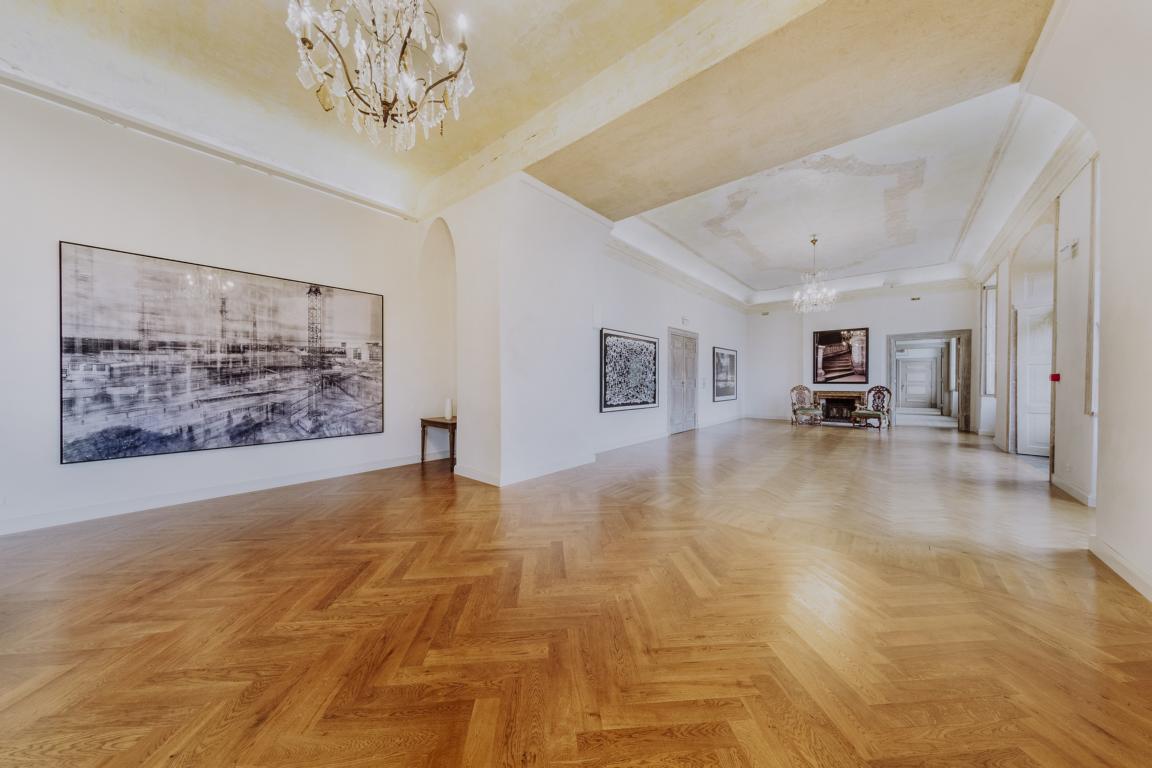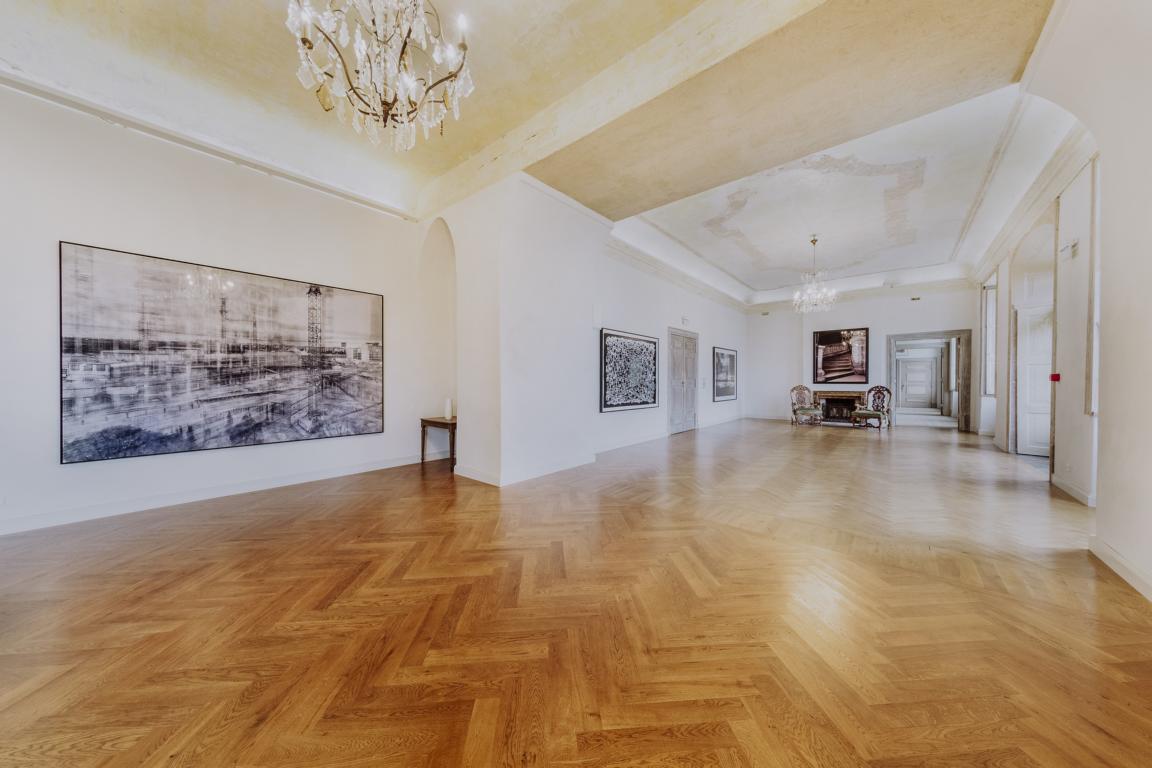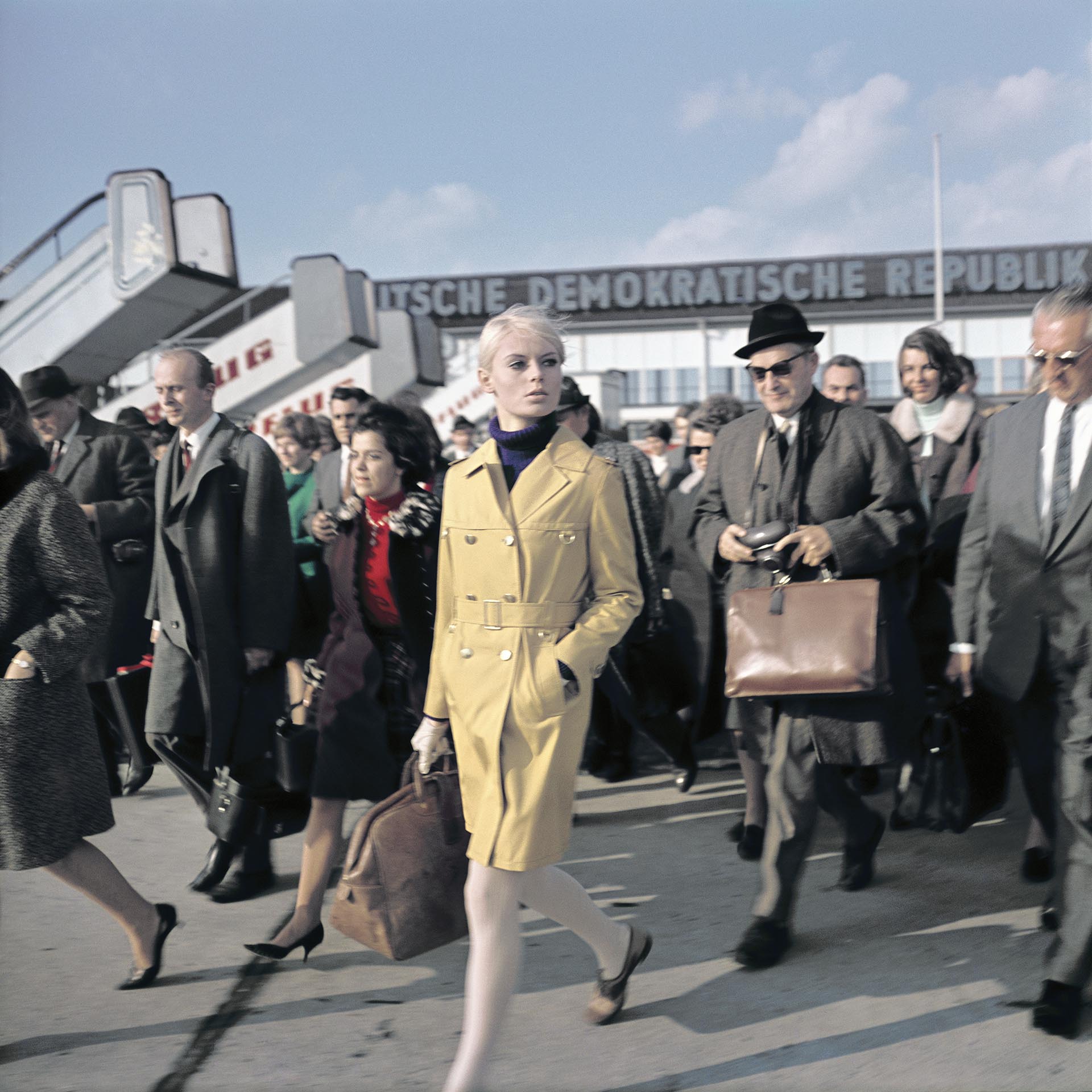 Special exhibition
Arno Fischer: Eine Reise
08.05.22 – 31.10.2022
Starting May 8, Schloss Kummerow presents the special exhibition curated by Candice M. Hamelin, Arno Fischer: A Journey.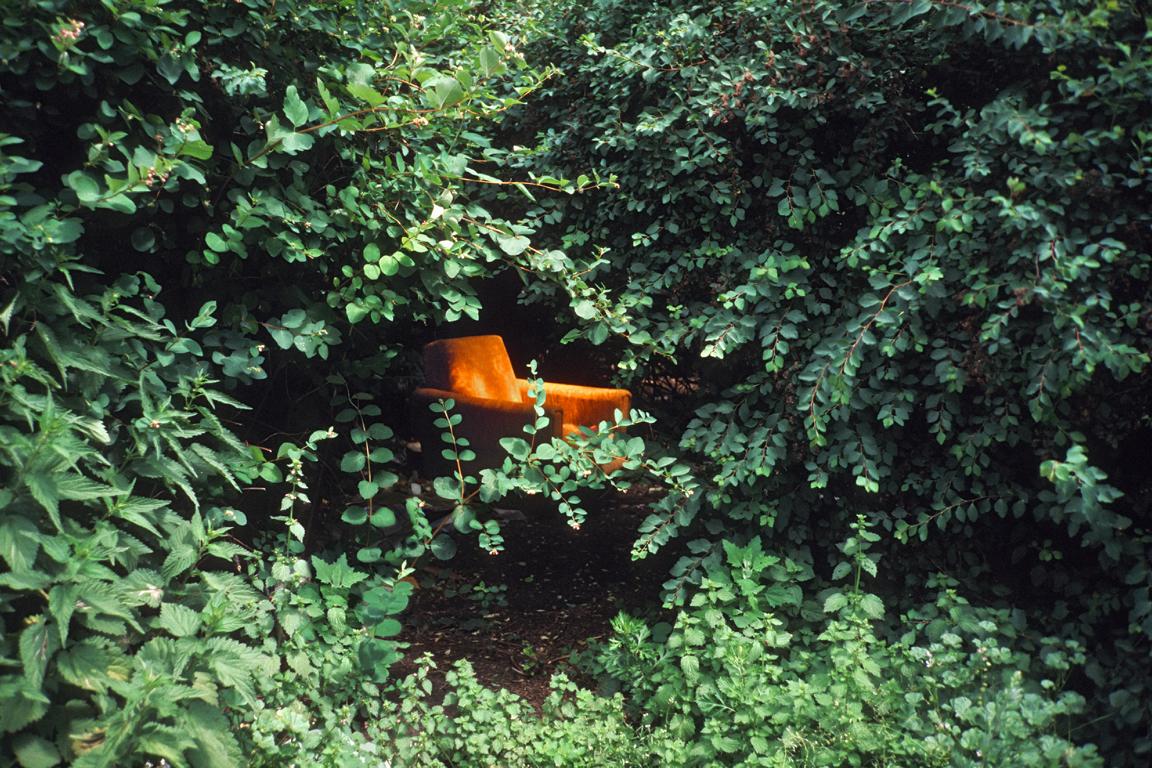 Heiko Krause – AUFBRUCH
Cabinet exhibition
From June 4, the exhibition AUFBRUCH by Heiko Krause, one of Arno Fischer's last master students, can be seen in the cabinet.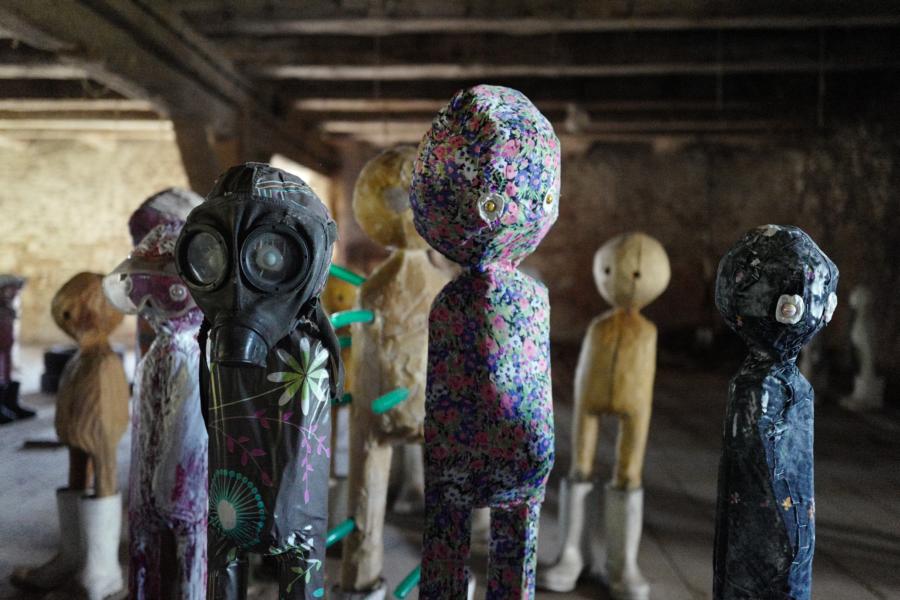 Uwe Schloen – Hotel Raketa
Permanent exhibition with art installations
The sculptor Uwe Schloen shows his pieces in twelve rooms with over 300 wooden and silicone figures. In the "Hotel Raketa" he presents these sculptures for the first time …
Ulrich Wüst – Lowland
Photographs
21 June – 25 August 2019
Ulrich Wüst lives in Berlin and Mecklenburg. In May he moves to the countryside and in autumn back to the city and for many years …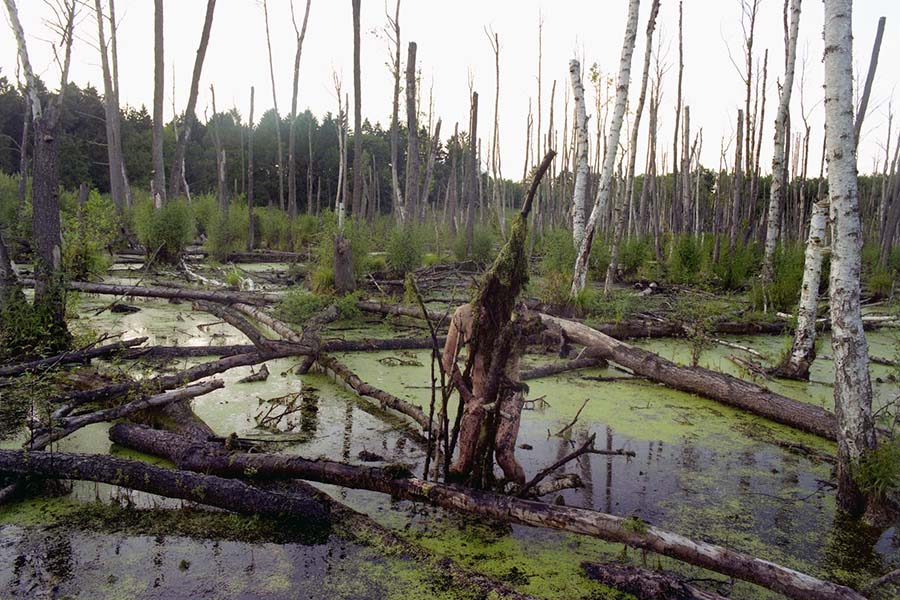 Boris Duhm – Refractive Forms
Photographs and installation
05 April – 10 June 2019
The exhibition mainly shows photographic self-stagings of the artist from the 10's. Also completely new photo and material collages …