Cabinet exhibition
Michael Wesely
Artist and exhibition period
Exhibition/Artist
1:100 PAST & PRESENT
MICHAEL WESELY
Photography and installation
12 June – 27 September 2020
Opening: 12 June 2020, 6:00 p.m.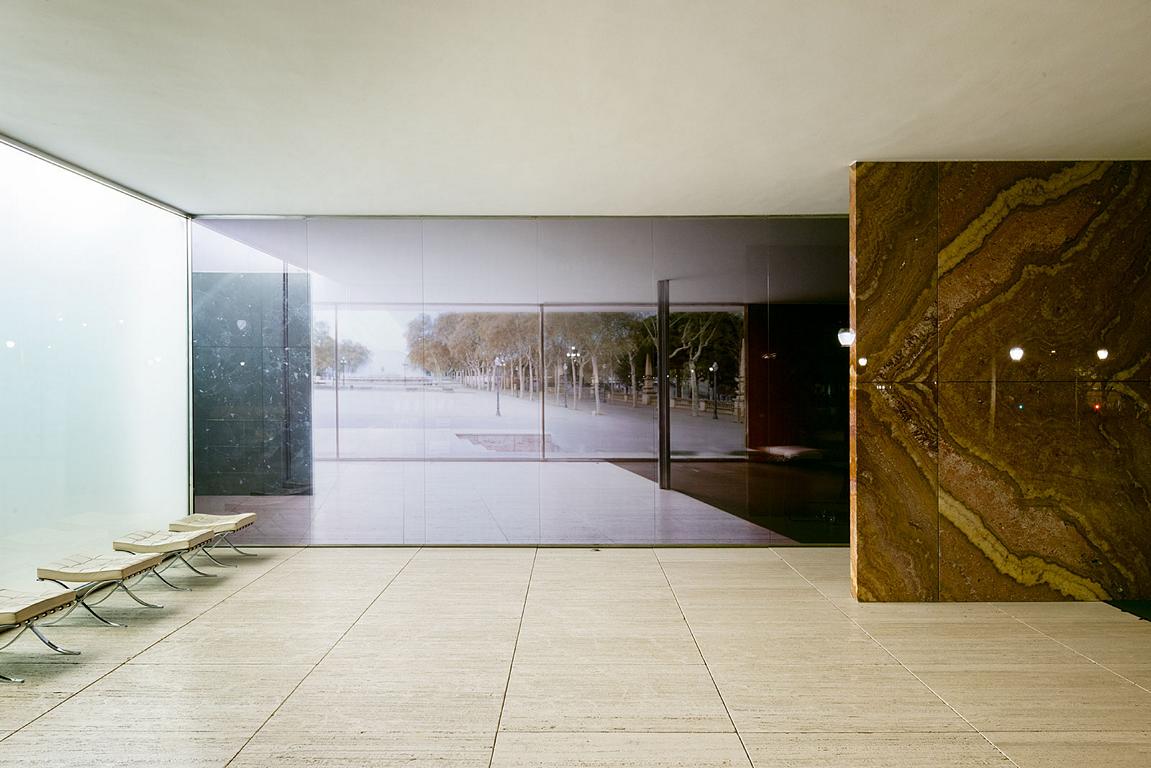 About the exhibition 1:100 PAST & PRESENT
"The Bauhaus anniversary was an opportunity for me to define a project. It is called 1:100 and does not refer to the classical scale of architecture and its scalability in space, but to time. The finished image is an offer to each viewer to apply one year of exposure time to 100 years of Bauhaus, to try to project this period into the future, or to apply it to the past 100 years.
Under what circumstances is it possible for this view to last for 100 years? And we are already in the middle of the questions of political and cultural forces that dominate our present".
Michael Wesely