Cabinet exhibition
Heiko Krause
Exhibition/Artist
BREAK UP
Heiko Krause
04 June 2022 – 31 October 2022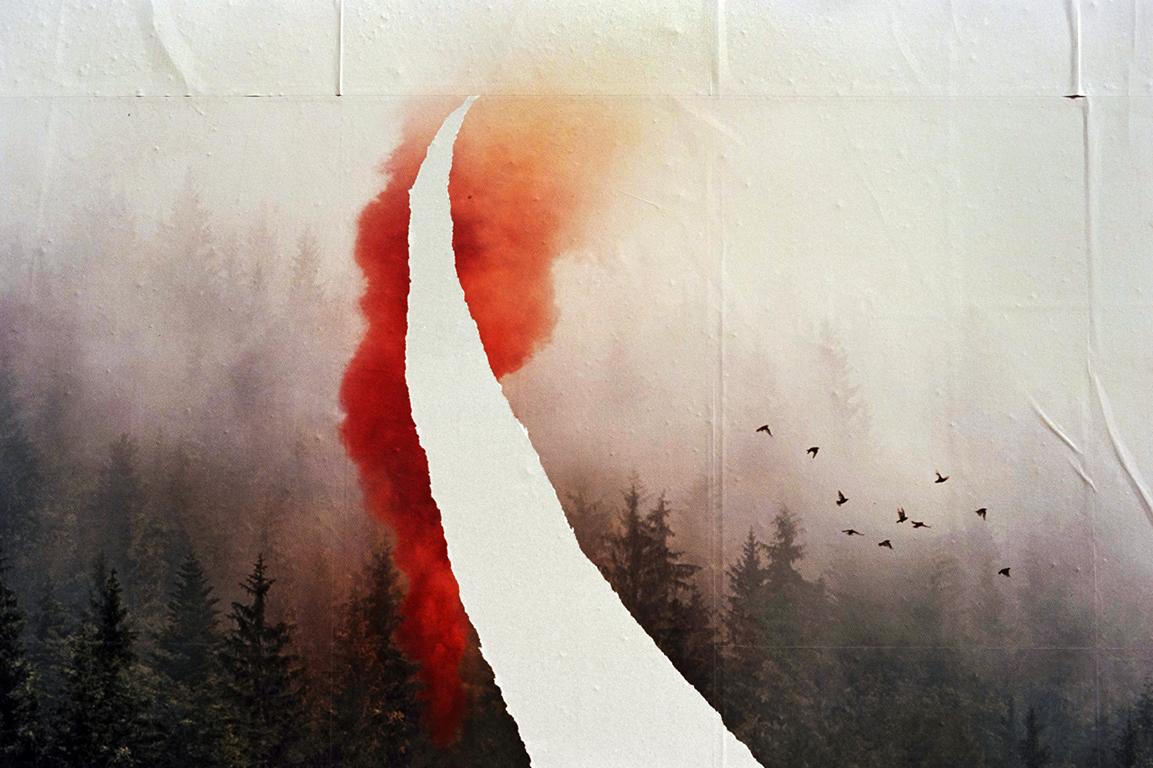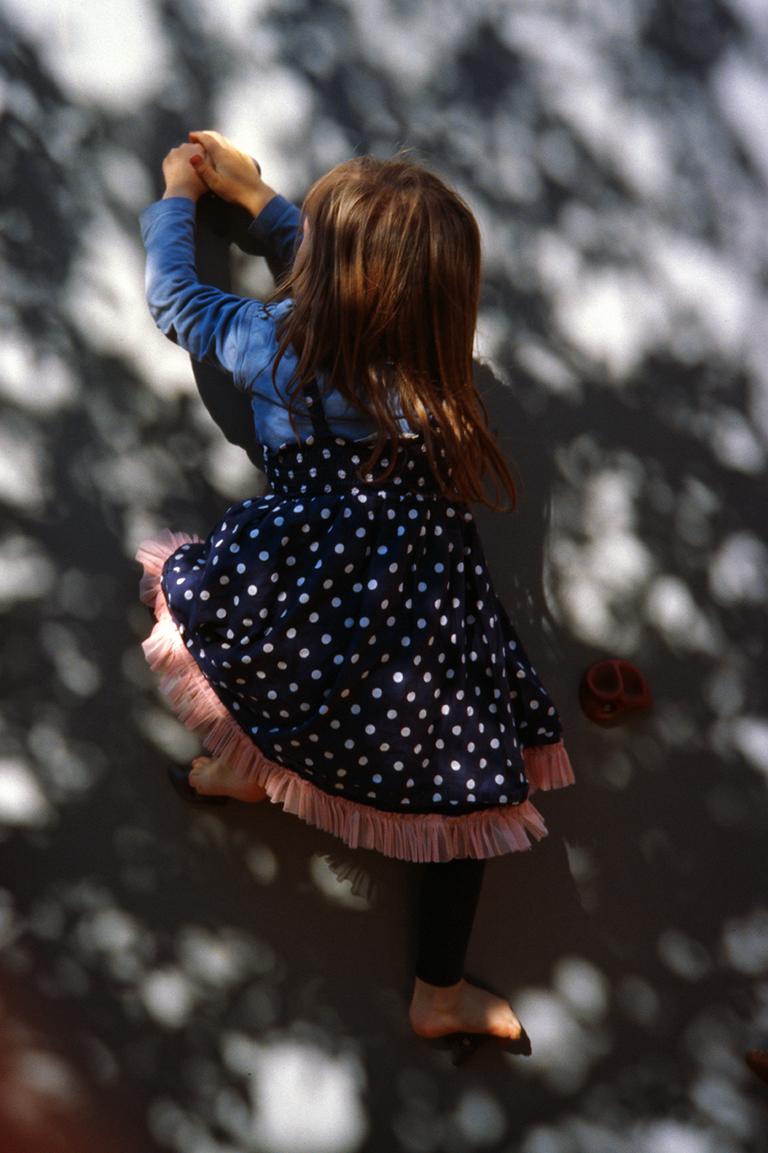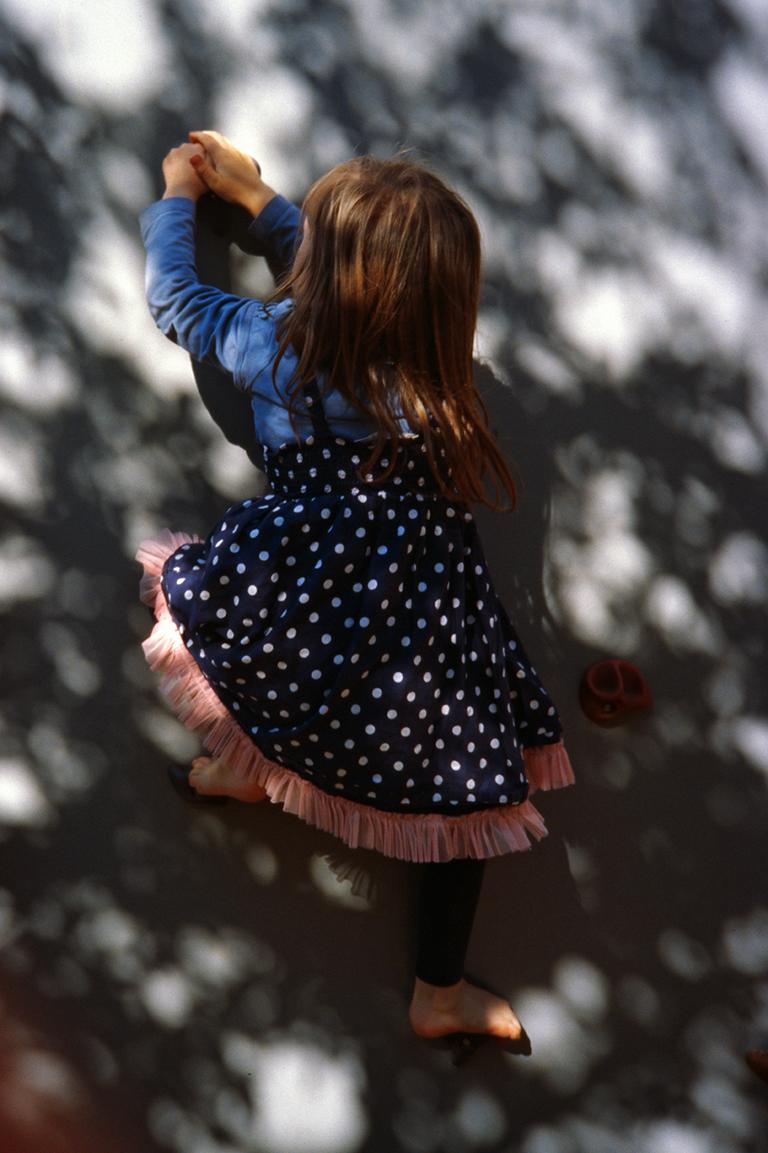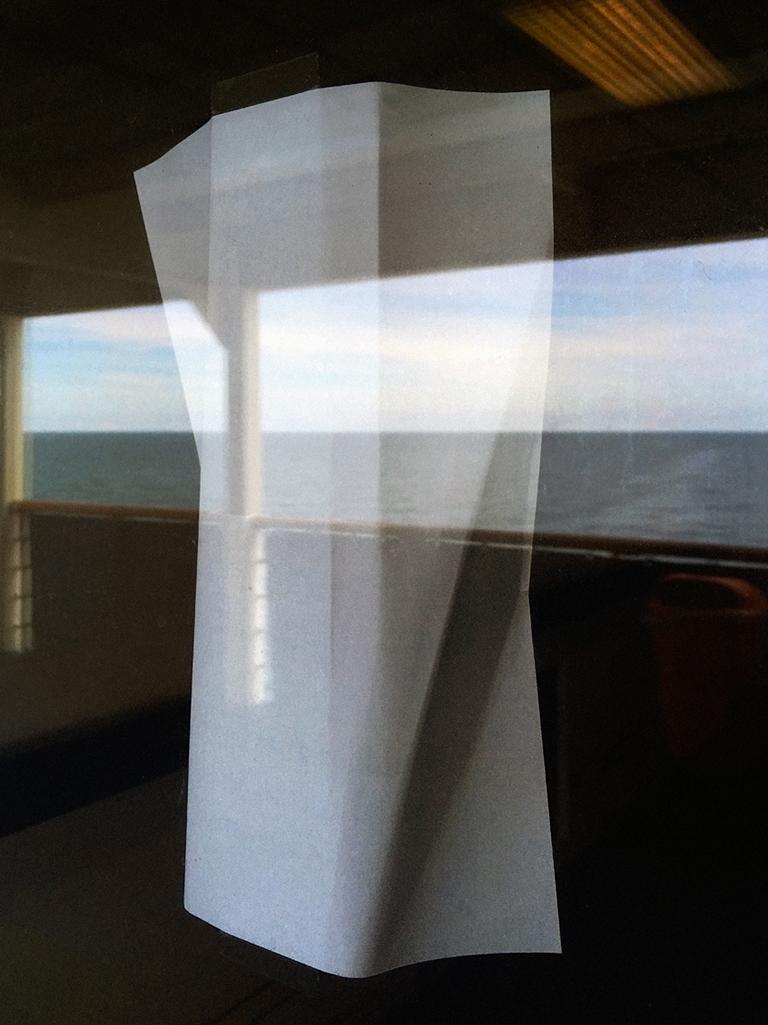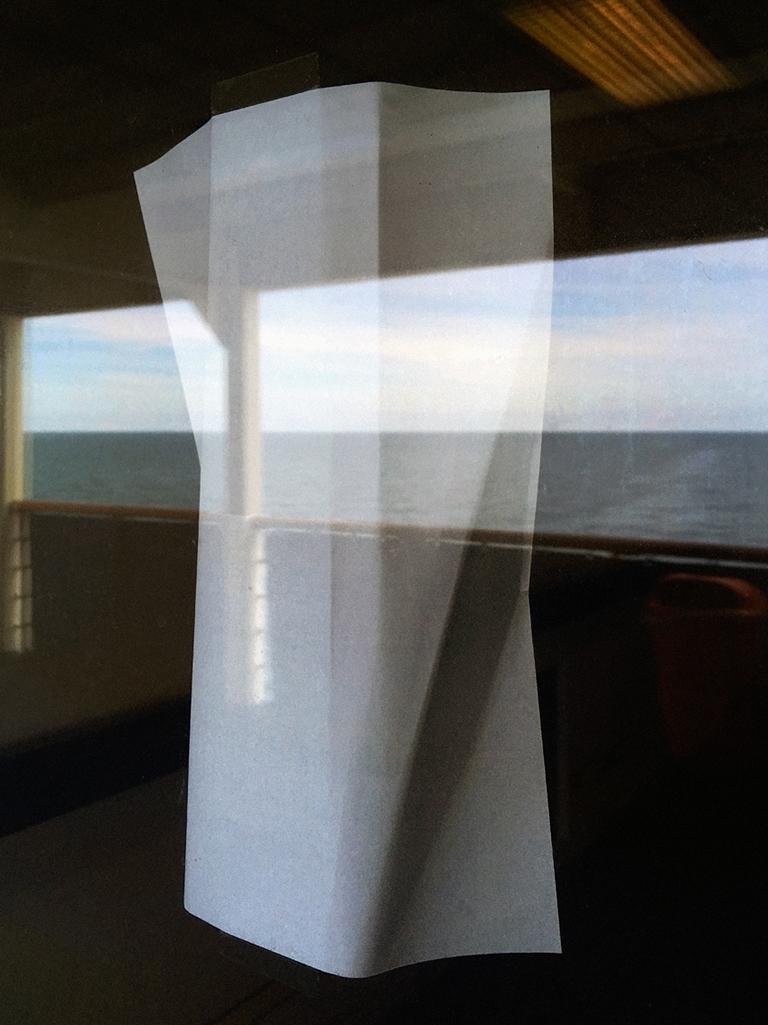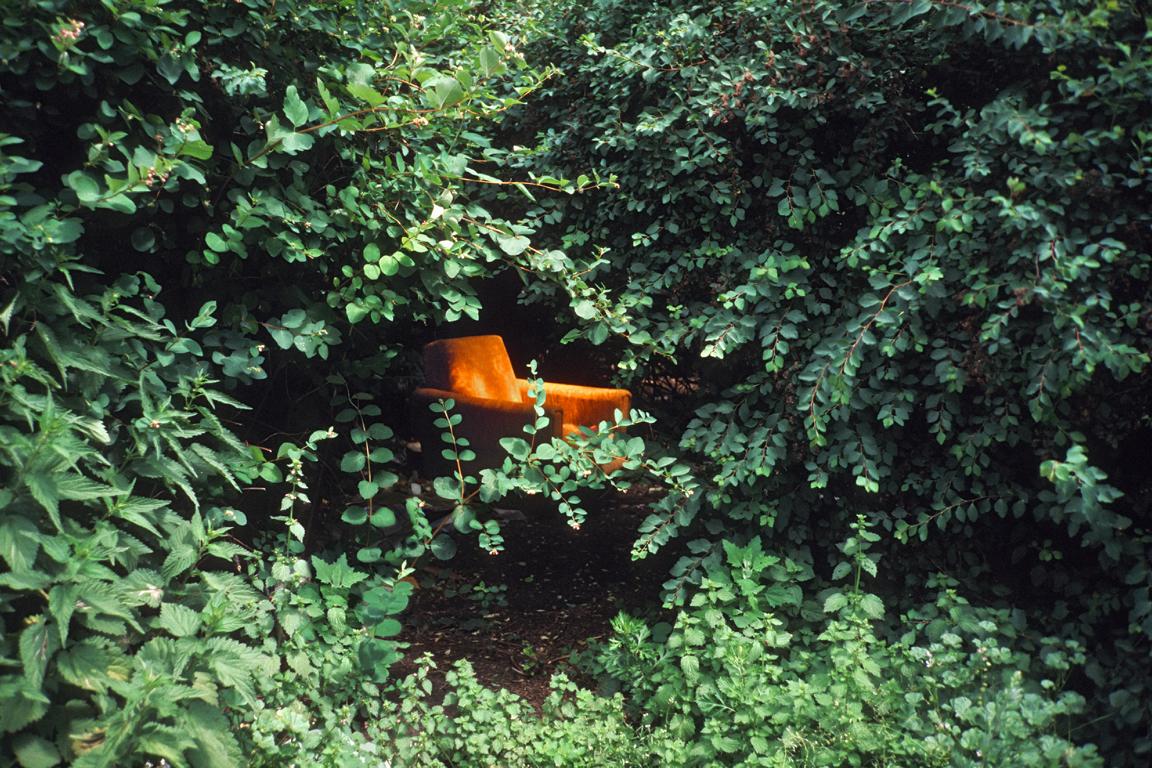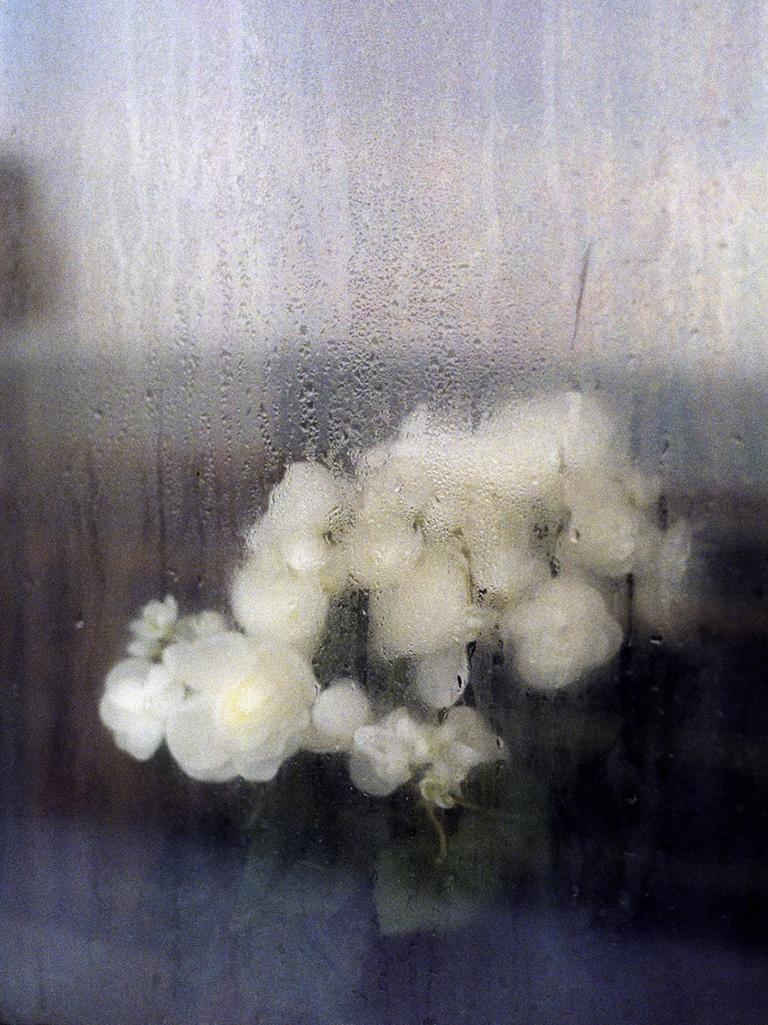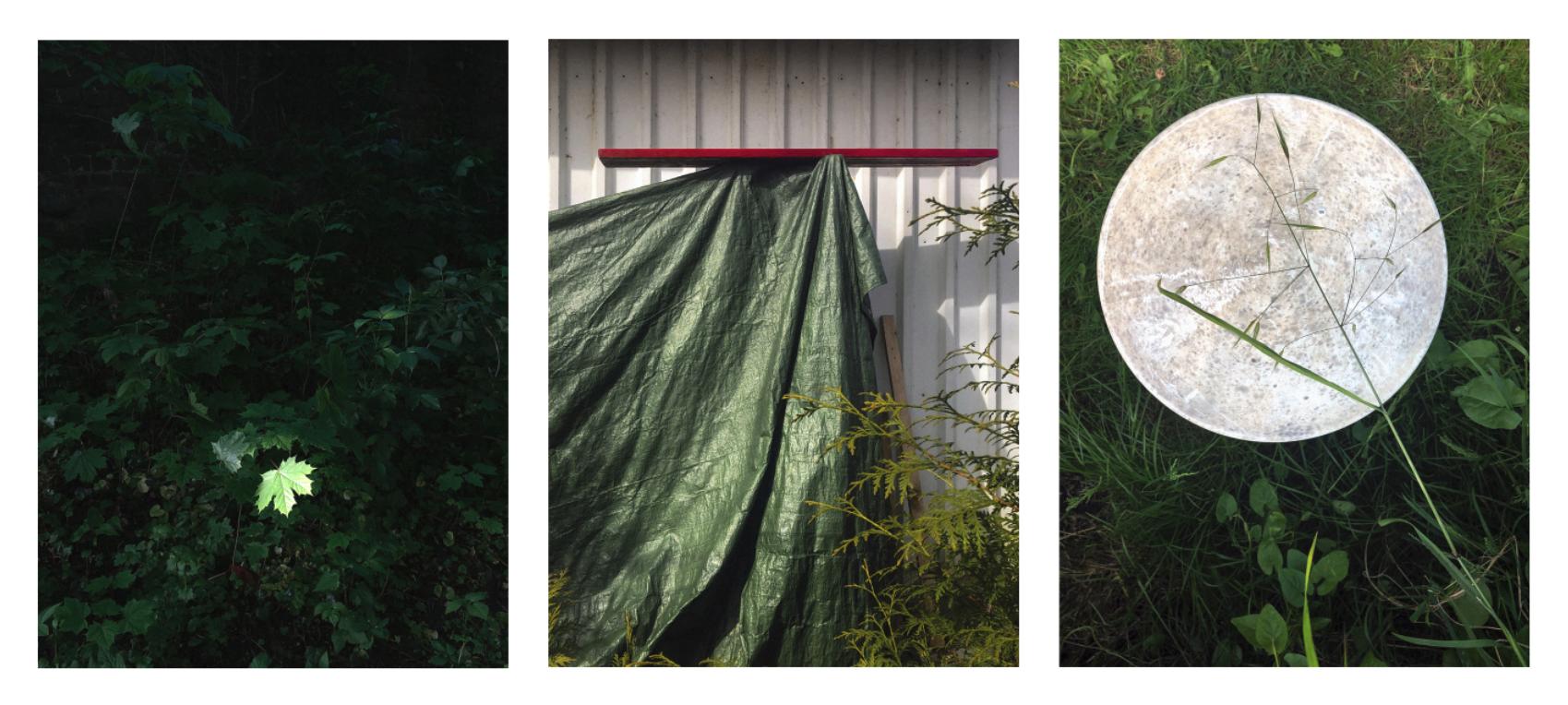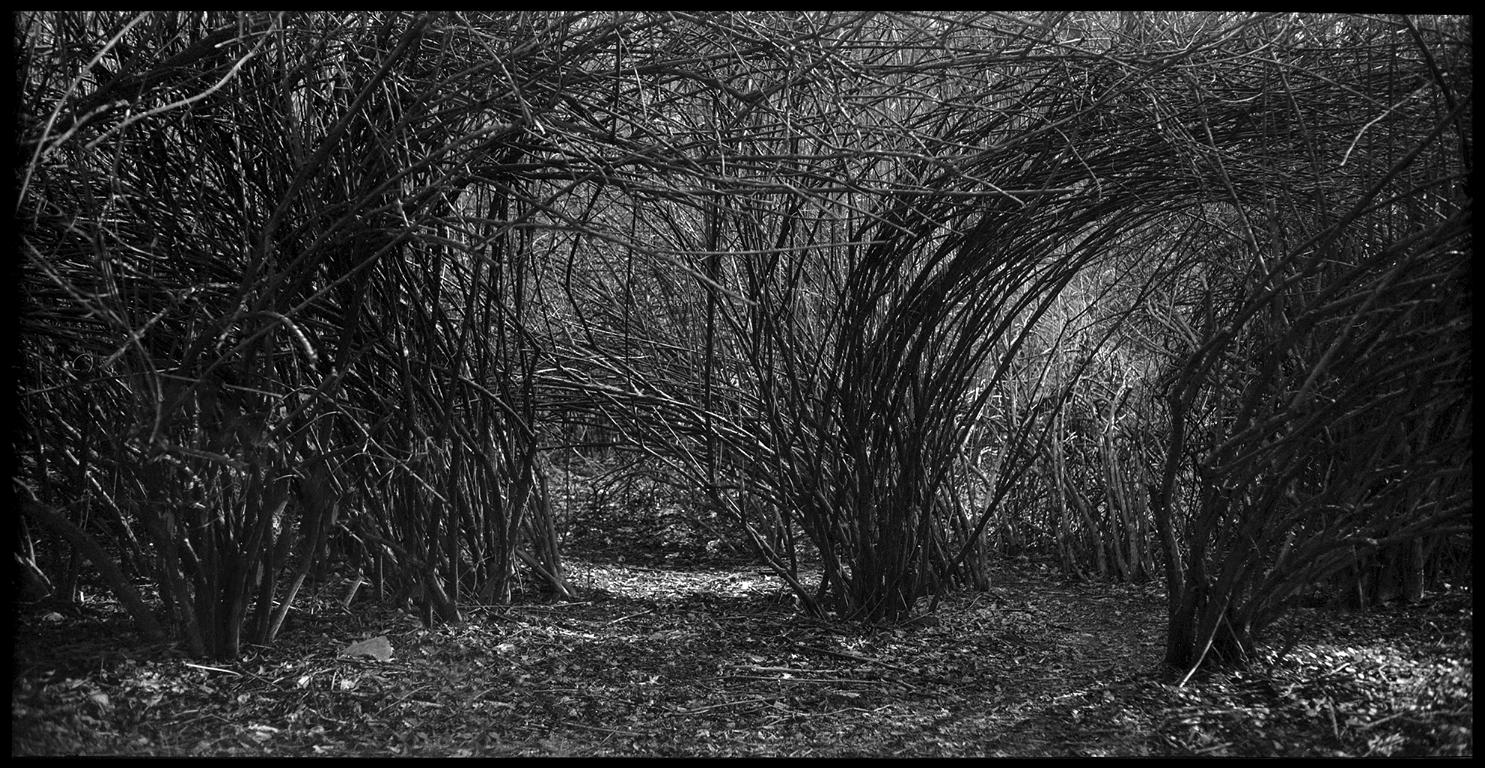 About the exhibition AUFBRUCH
The Photographic Collection – Kummerow Castle presents the temporary exhibition AUFBRUCH by Heiko Krause.
The exhibition of the multiple award-winning artist unites, in this personal exhibition focused on the cabinet in the castle Kummerow, photographic works of the last creative years. Characteristic of this is the detachment of the works from the context of fixed series, towards a constantly questioned, varying and re-set narrative of combinations of individual works, whose re-contextualization makes it possible to reveal worlds with ever new stories.
With his alert eye, Heiko Krause is able to capture the everyday, the supposedly insignificant in moments of special charm and thus bring them into focus. His snapshots, individually extracted from both urban and rural spaces, merge in the spatial arrangement of exhibitions into photographic narratives whose dialogues reveal the existential but at the same time seem removed from the local world. Sometimes poetically quiet, then again full of tension and contrasts, his works encourage the viewer to open up to all our surroundings in order to discover the familiar in a different way.
Heiko Krause was a student, graduate and long-time artistic collaborator of Professor Michael Soltau at the Caspar David Friedrich Institute in Greifswald, through whom he found a first important supporter of his photographic visual language.
As a personal friend and one of the last master students of Arno Fischer, the idea of photographic image formation received a further and very lasting imprint for the artist. Fischer's idea that it is not only about the pictures themselves, but above all about the stories that can unwind between them, has a lasting and thoroughly visible effect in Krause's works.
Nevertheless, it was always possible for him to follow his own gaze, which was also melancholic, in order to capture the latent and transient situations in his environment in the picture with a deep devotion to his inner states of mind.
Heiko Krause, born in 1974, lives and works in Greifswald.