Historical guided tours
at Château Kummerow
Experience the history behind the château walls!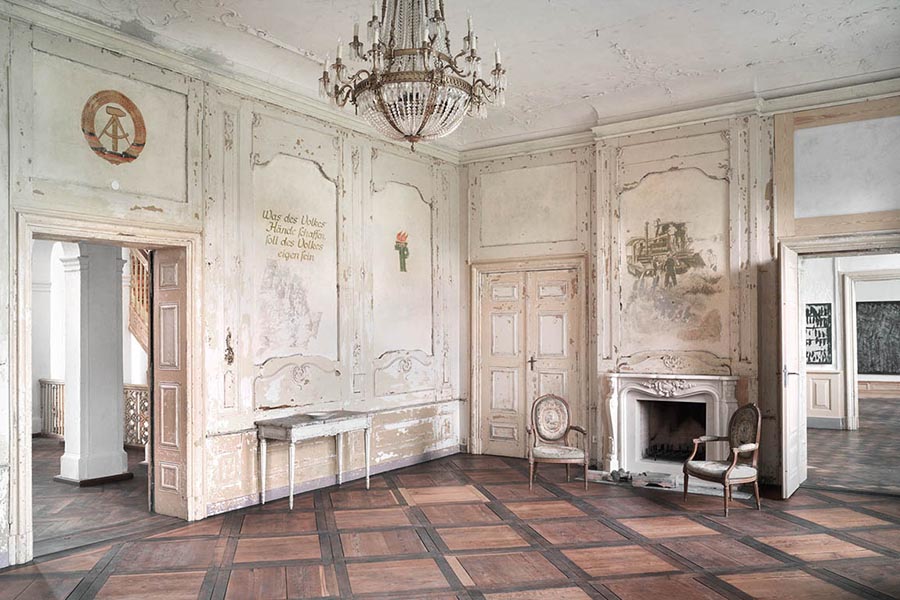 Learn more about the hitorical side of
Château Kummerow!
Join us on our historical tour of the house, courtyard and garden of the château complex! Join us on our historical tour of the house, courtyard and garden of Château Kummerow!
During the guided tour, our tour guide will tell you exciting stories from almost 800 years of local history. For example, you can hear interesting anecdotes about the fate of the Malzahn family. Guided by our Kummerow expert, you will also learn more about the history of the castle from its completion in 1730 until the present when the current owner took over the property.
Look forward to an entertaining guided tour through Château Kummerow and the surrounding parks!
Interesting facts about the historical guided tours of Château Kummerow
When will the guided tours take place?
From 04.05.2019 every Saturday at 13:30
Attention! On 21.09. there is no remission!
Where do the guided tours start?
Entrance of the château
How long does a guided tour last?
approx. 1 1/2 h
How much do the guided tours cost?
Our guided tours cost 10 EUR per person. This price already includes the ticket for the photographic exhibition.
Is registration necessary?
No.
Any unanswered questions?
Please contact our tour guide Mrs. Müller: +49 (0) 160 95 65 08 43. She will be happy to answer your questions!
This may interest you as well …
Photographic exhibition
Find out more about the photographic collection and changing special exhibitions at Schloss Kummerow!
Events and concerts
Get an overview of the diverse events and concerts at Château Kummerow during the year!
Directions and contact
Visit Château Kummerow! Discover our photographic collection or enjoy events, concerts and guided tours!