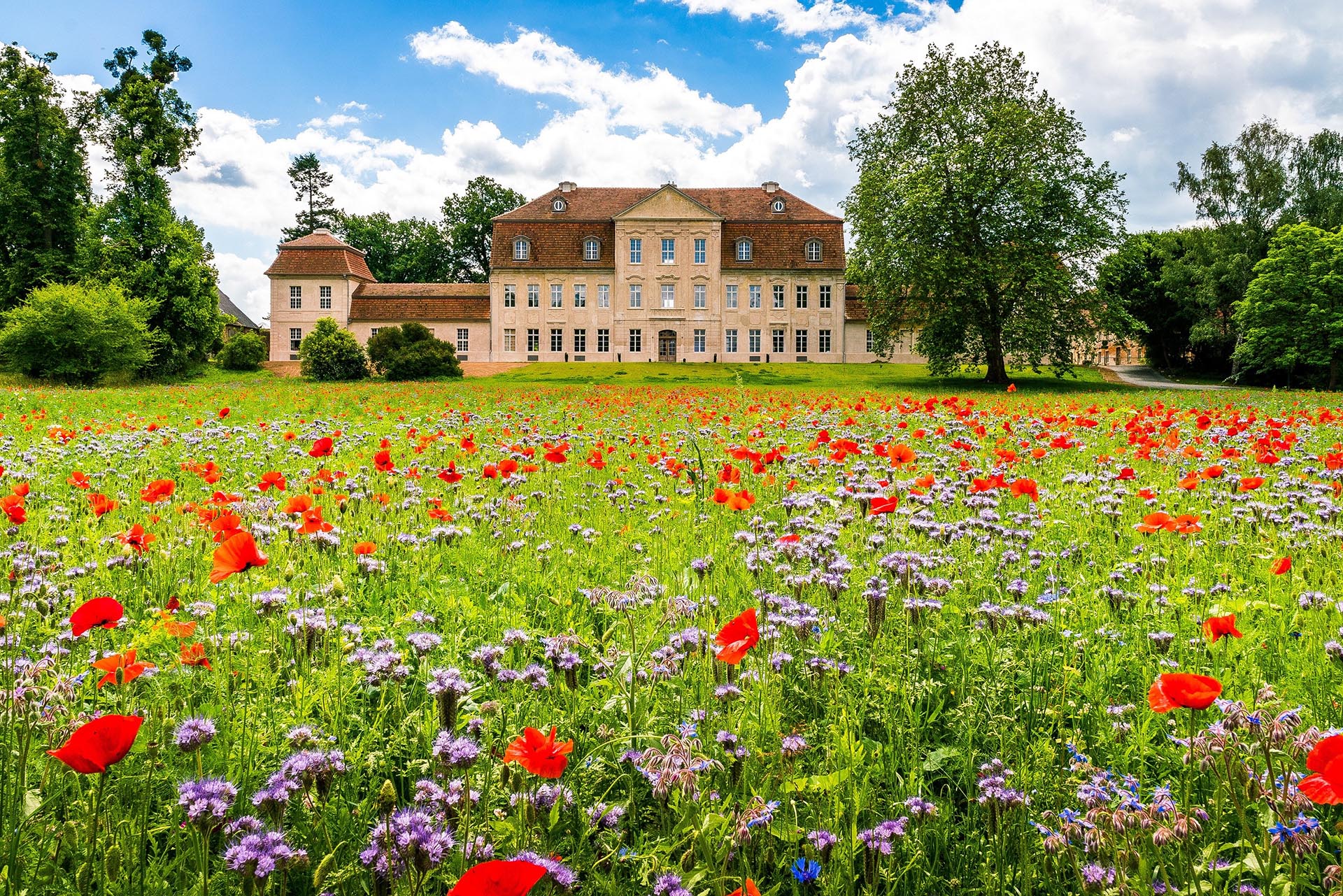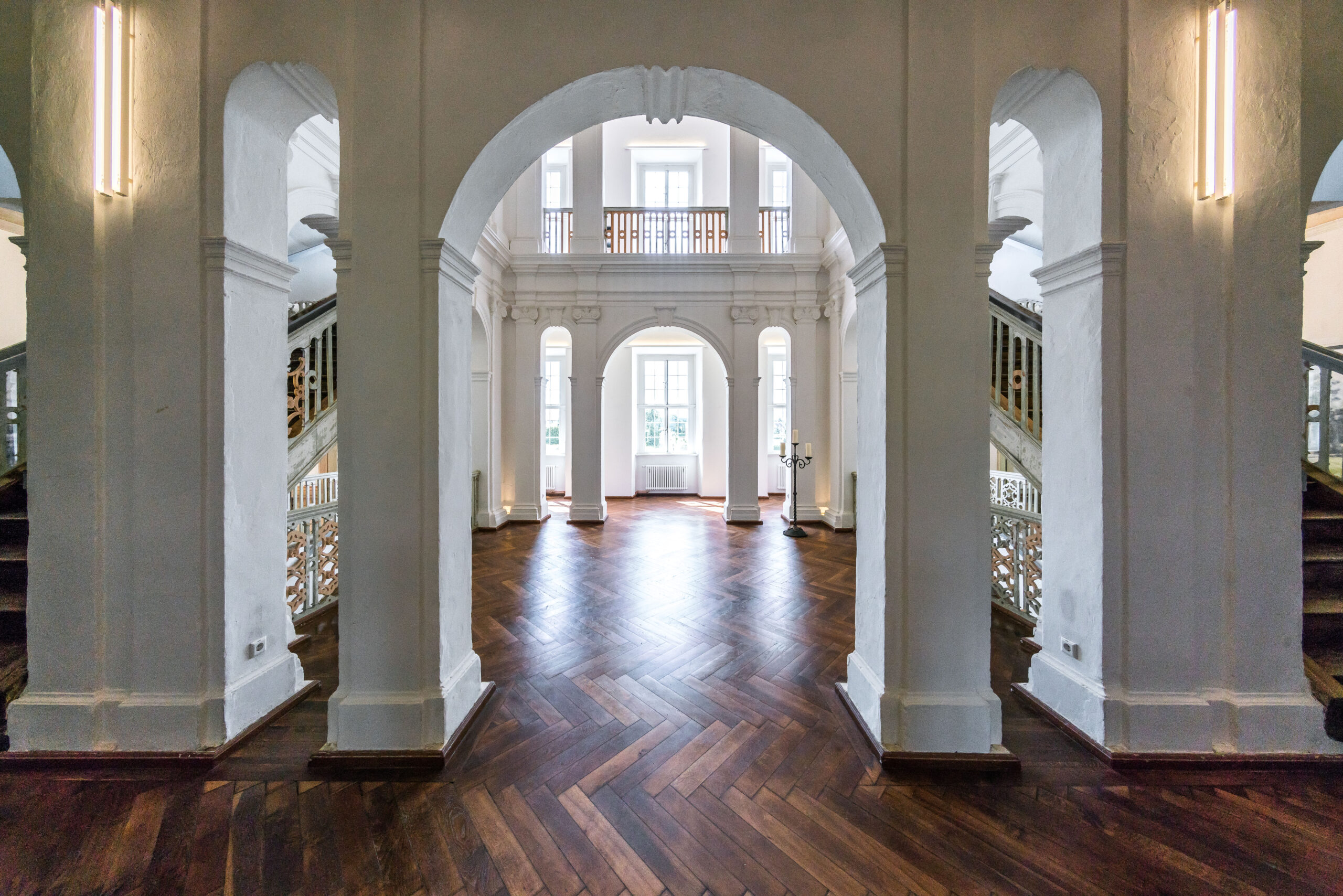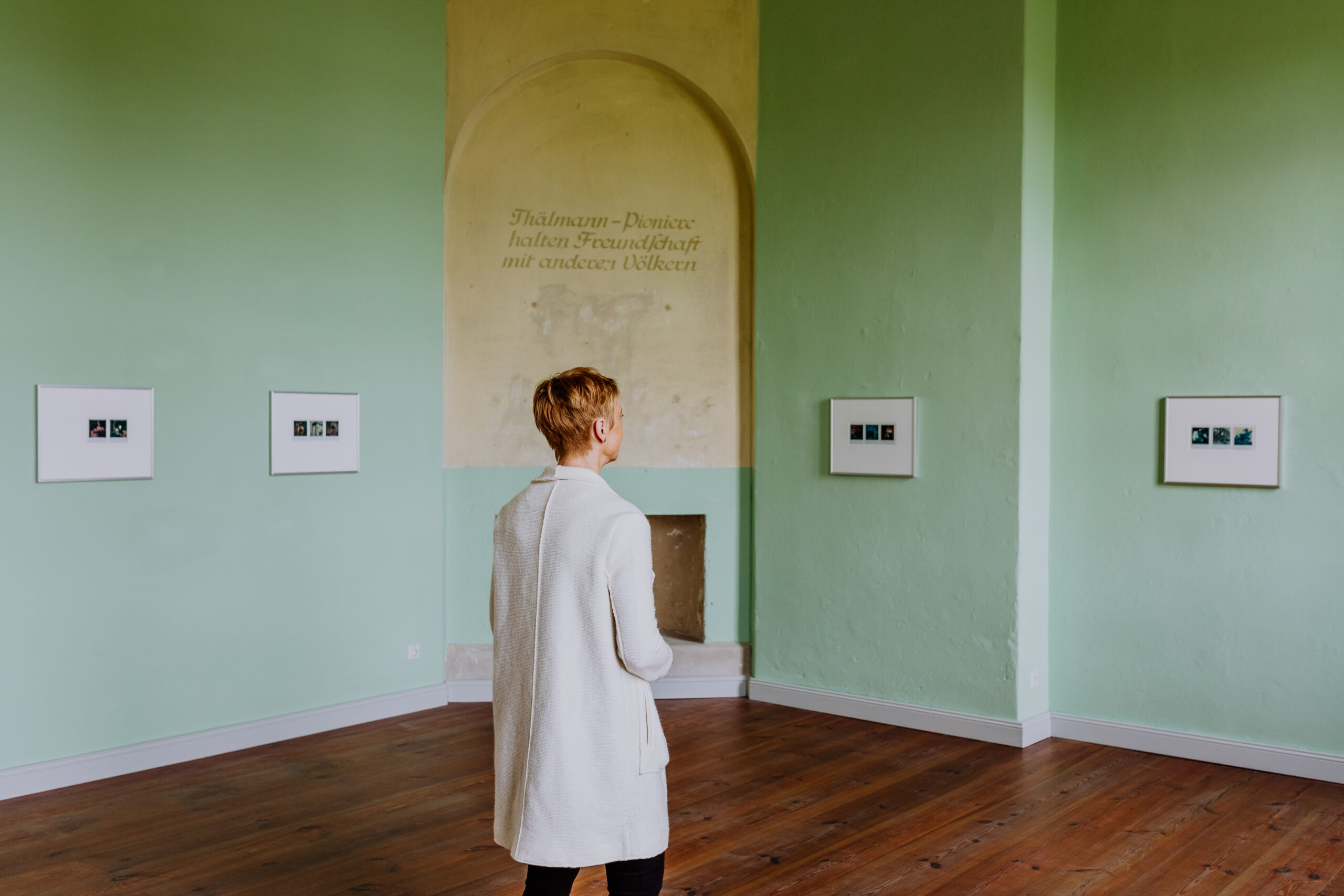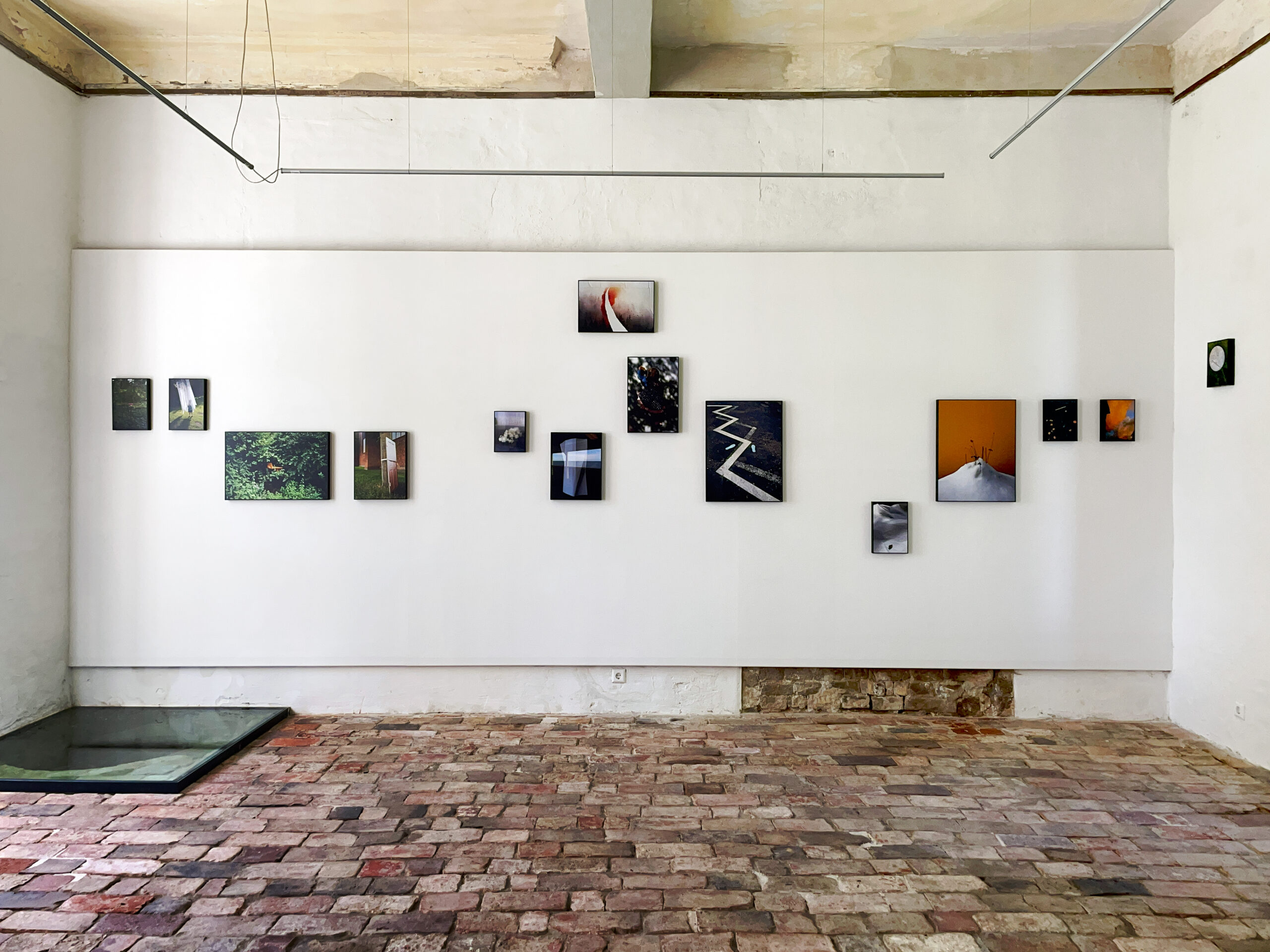 schloss-kummerow-museum-fuer-moderne-fotografie
Schloss Nordfassade, ©Alexander Rudolph 2017
schloss-kummerow-museum-fuer-moderne-fotografie
Schloss Kummerow Innenaufnahme ©Alexander Rudolph 2017
schloss-kummerow-museum-fuer-moderne-fotografie
Arno Fischer: Eine Reise. Sonderausstellung 2022, Ohne Titel, aus der Serie Der Garten, 1978–2007, Foto / Photo: Lukas Schramm © Arno Fischer Estate.
schloss-kummerow-museum-fuer-moderne-fotografie
Installationsansicht Zentralwand gesamt, Heiko Krause, 2022
[borlabs-cookie id="youtube" type="content-blocker"][/borlabs-cookie]
SCHLOSS KUMMEROW
MUSEUM OF CONTEMPORARY PHOTOGRAPHY
Schloss Kummerow on Lake Kummerow in Mecklenburg-Western Pomerania has been presenting one of Germany's leading private photographic collections since 2016. The carefully restored baroque castle has an exhibition area of more than 2,000 square meters. Here, art is in dialogue with intentionally preserved traces of the past, which testify to the use of previous generations and life in changing ideologies.