events in Schloss Kummerow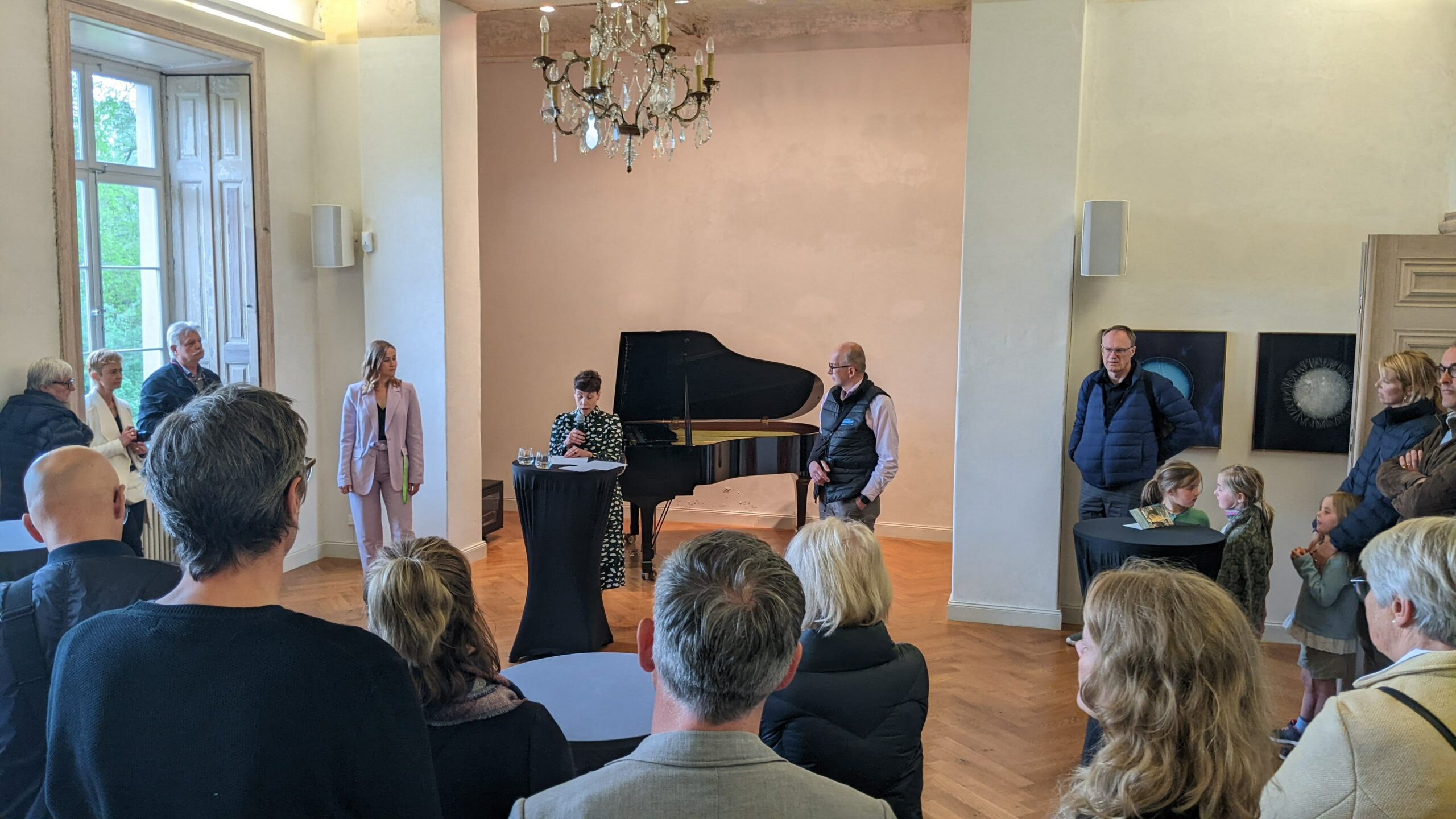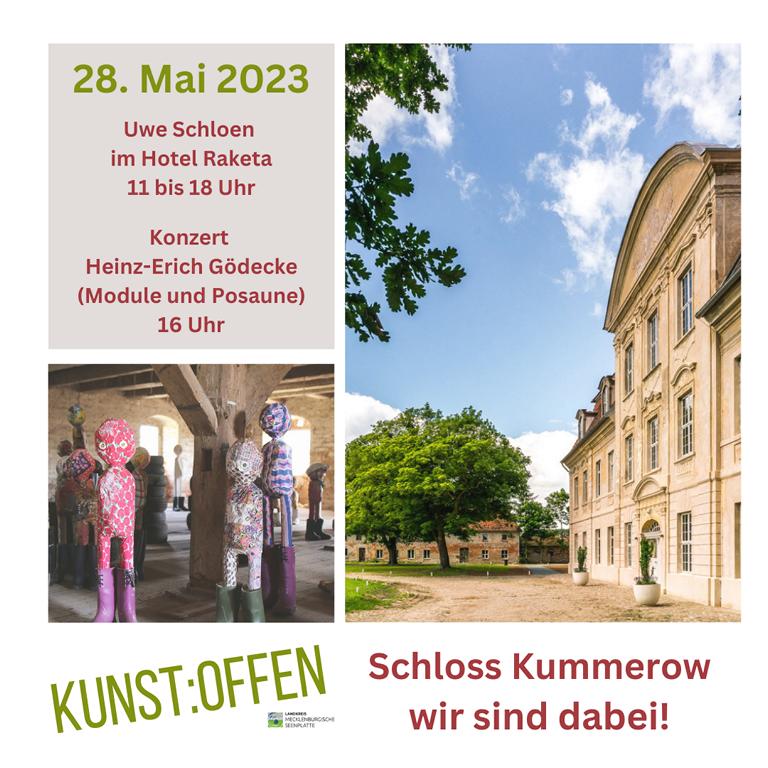 Kunst offen in MV
27 – 29 May 2023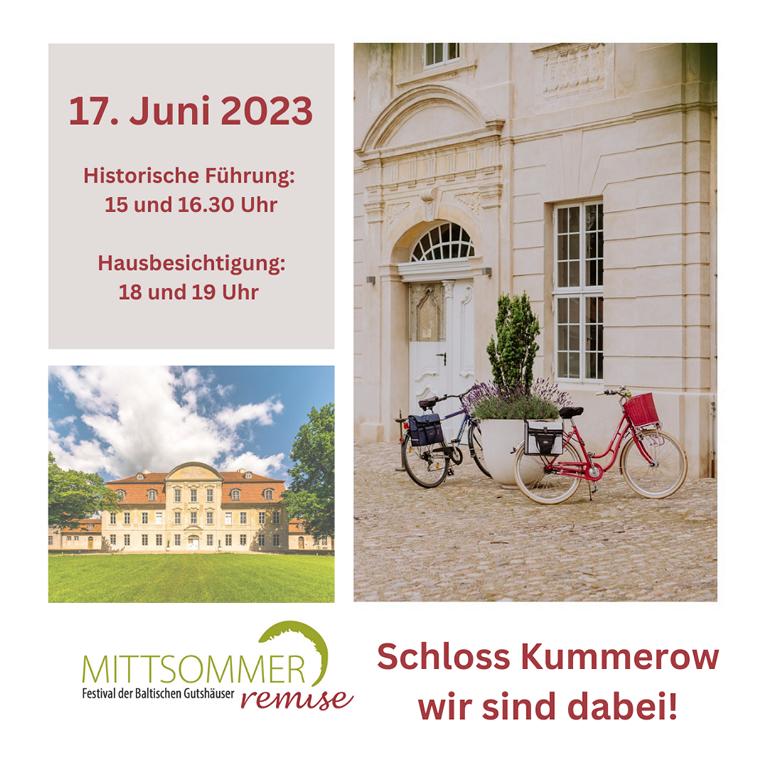 Midsummerremise
17. – June 18, 2023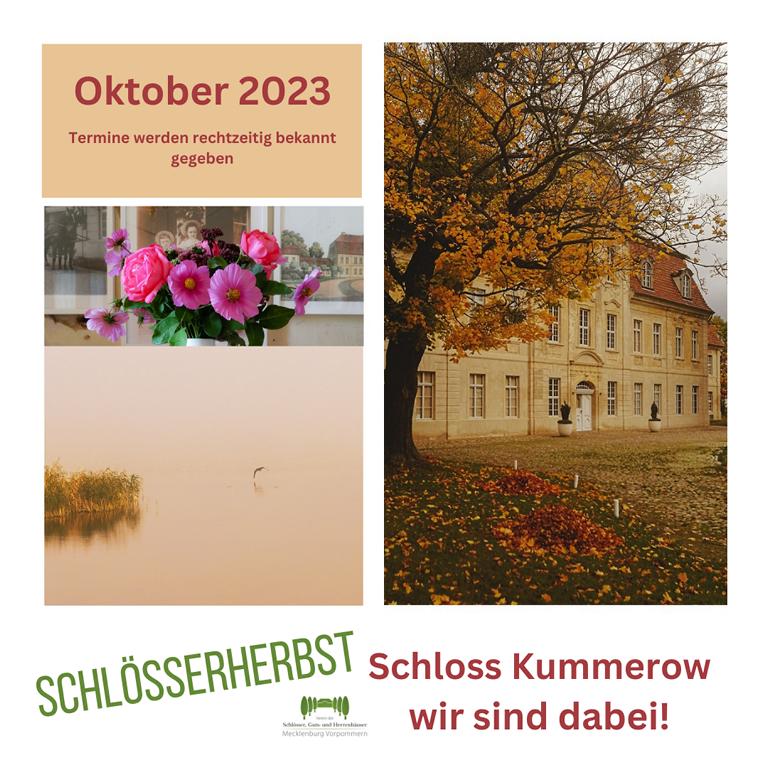 Schlösserherbst
08 – 22 October 2023
Corporate event
Are you planning a corporate event, conference, workshops or retreat and looking for a special location? Then you are exactly right with us. Call us or send us an e-mail! We will be happy to put together the right offer for you.
Family celebrations
Also in 2023 our house is open for your family celebration. Whether small celebration or big party – we are there for you!
Inquiries about dates, prices, booking and further arrangements are welcome to send us an e-mail.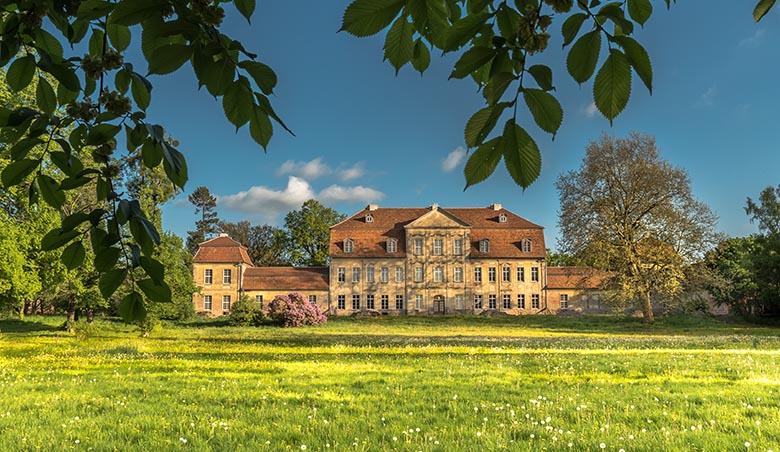 Schlösserherbst – opening ceremony of the heritage festival
08 October 2022, start 2 pm
We are particularly pleased to be able to open the Schlösserherbst this year. In addition to special guests for the opening ceremony, there will also be musical accompaniment. The highlight on this day will take place at 3 pm. Candice M. Hamelin will lead a tour of the special exhibition she curated,"Arno Fischer: A Journey." During the tour, she will provide exclusive insights into the curatorial concept of the exhibition and the significance of Arno Fischer as a photographer and mentor.
Tickets for the tour cost 20 euros (including admission) and are available at the box office.
Look forward to an exciting guided tour and an interesting exchange with the curator and other guests.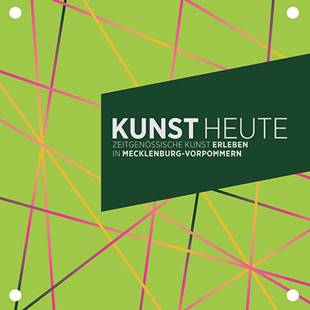 ART TODAY
01-10 October 2022
Art houses, studios, museums and much more invite visitors to KUNST HEUTE throughout Mecklenburg-Vorpommern. Visitors are invited to discover art and talk to artists. We are looking forward to meeting you!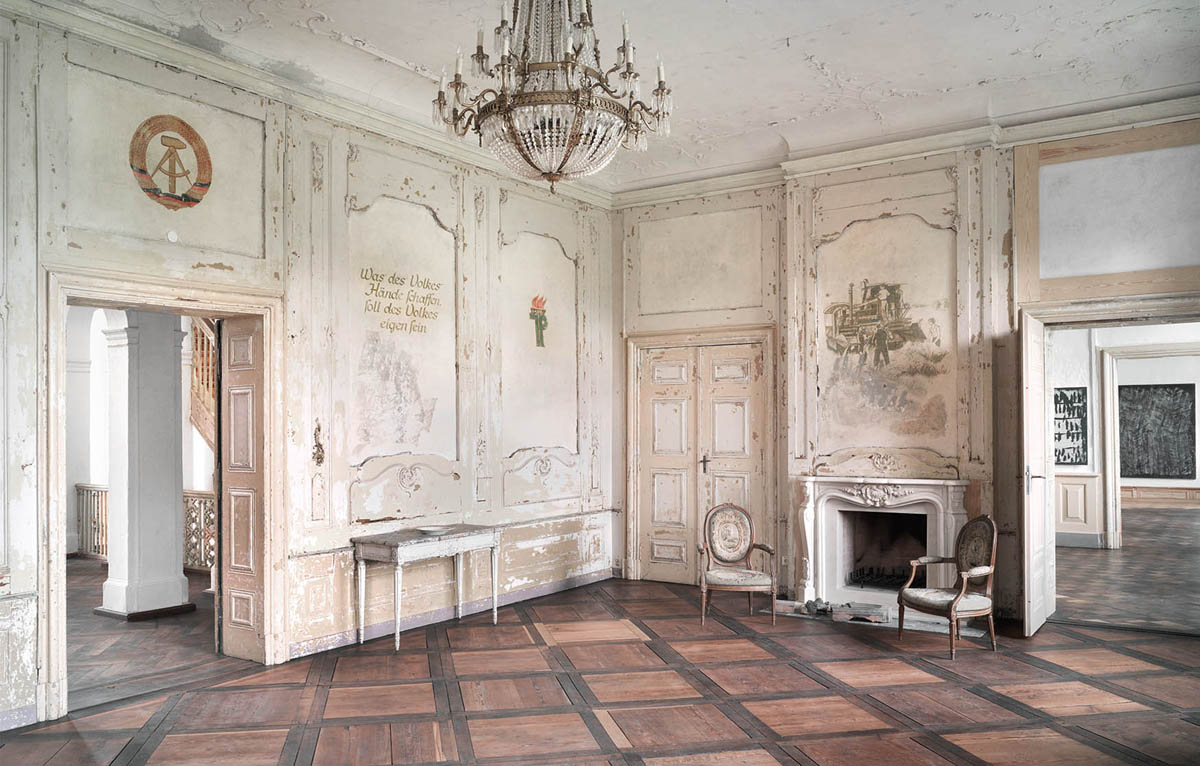 Open Monument Day
September 11, 2022
Schloss Kummerow looks back on an eventful history since its completion in 1730. True to the motto of this year's Open Monument Day "Kulturspur. A case for monument protection", we would like to invite our visitors to explore the castle and park. We recommend you to take the Historical Tour on this day. It starts at 11 am and is available that day at the reduced price of 10 euros/person. Please book an online ticket for this as seats are limited. Admission to the art collection is free on this day.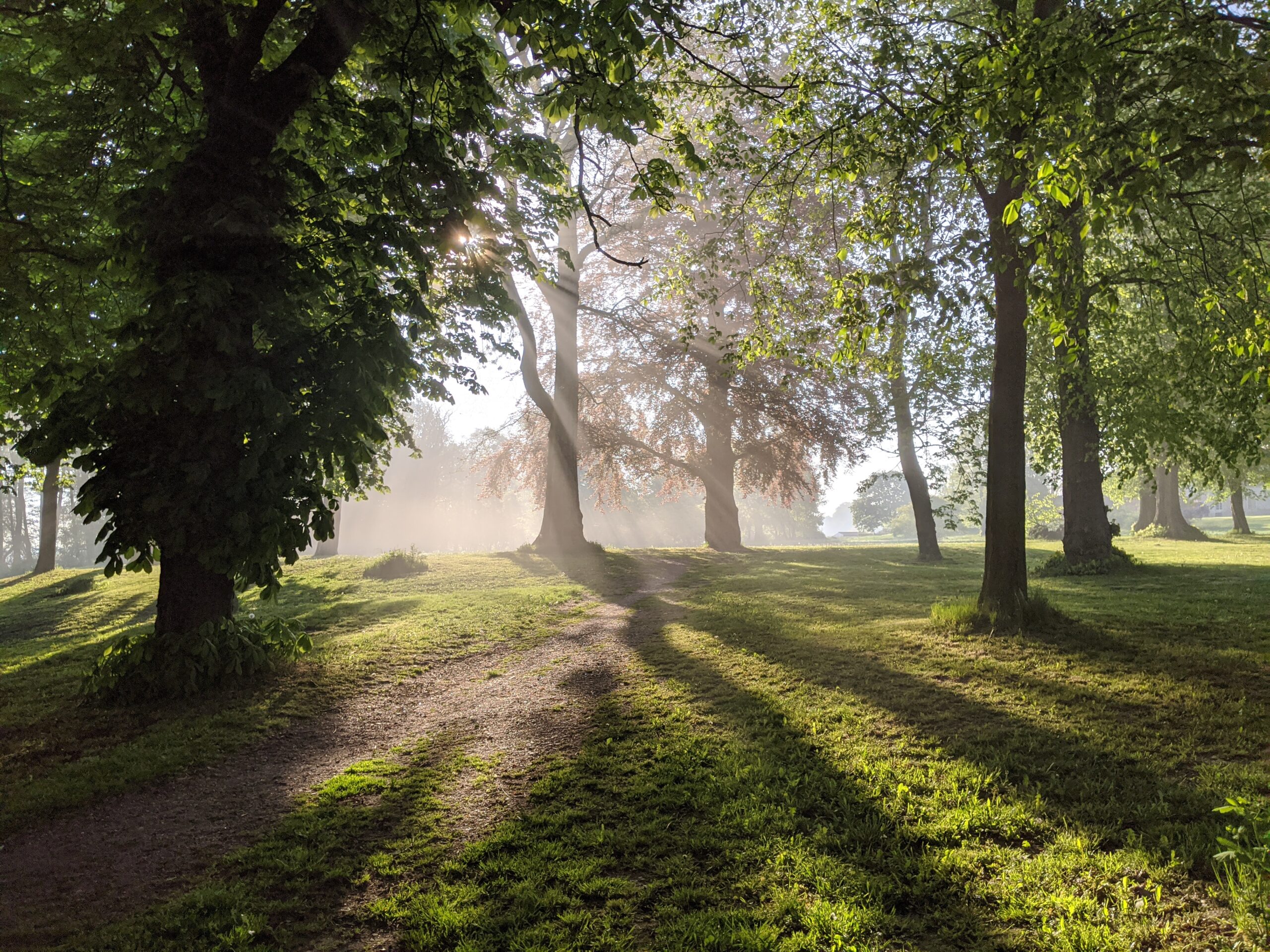 Festival weekend – 800 years celebration Kummerow
29 – 31 July 2022
The municipality of Kummerow will hold a festival weekend from 29 – 31 July 2022. No events will be held in Kummerow Castle as part of the 800 year celebration. We would like to inform our visitors to the castle that there may be a shortage of parking spaces this weekend.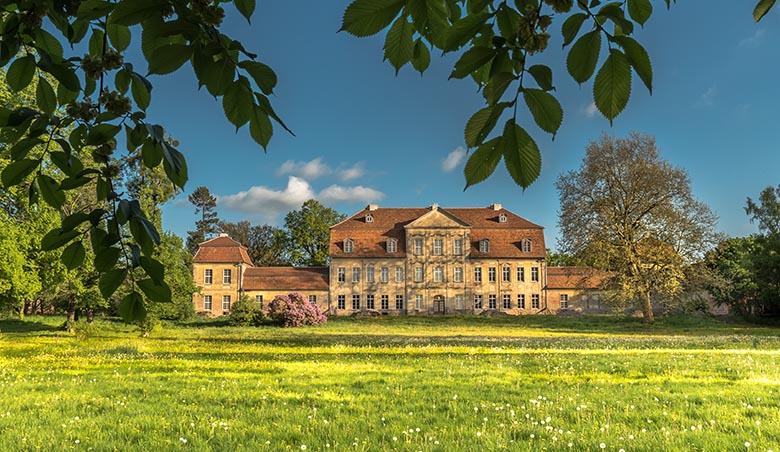 Midsummer Remise – Baltic Manor House Festival
18 June 2022, 11-19 h
Together with about 40 other manor houses in Mecklenburg we will open our doors for the Midsummer Remise on June 18, 2022.
As a special highlight, visitors can take part in a photographer talk with Heiko Krause at 3 p.m. on this day , of which from 04.06.2022-31.10.2022 the cabinet exhibition AUFBRUCH can also be seen in Schloss Kummerow.
The Mamuemama provides with regional products for the physical well-being of our guests.
Day tickets for the Midsummer Remise are available on site at the castle, combined tickets can be purchased online at the Midsummer Remise ticket store.
Update from 06/17/2022: The photographer talk with Heiko Krause has to be cancelled due to illness and will be made up for in the fall.
Café & Art
06 June, 17 July, 21 August 2022 – both 2-5 p.m.
For us, a good coffee and a delicious piece of cake are simply part of a successful museum visit.
Together with the Vegan Resort from Warsow, we are therefore particularly pleased to be able to offer our visitors coffee and cake on 06 June, 17 July and 21 August 2022 between 14-17 clock.
The special thing about the cakes is that they are vegan, certified organic and probably the most delicious cakes far and wide.
ART OPEN
"The best is yet to come" l Uwe Schloen
04 – 06 June 2022
This year, visitors to KUNST OFFEN can once again look forward to an extraordinary art event at Hotel Raketa.
Uwe Schloen, artist and sculptor shows his exhibition: "The most beautiful is yet to come". Introductory words to the exhibition come this year from Carola Gottschalk on June 5 at 1 pm and a reading by Theo Köppen takes place on the same day at 3 pm.
Admission to Hotel Raketa for KUNST OFFEN is free of charge.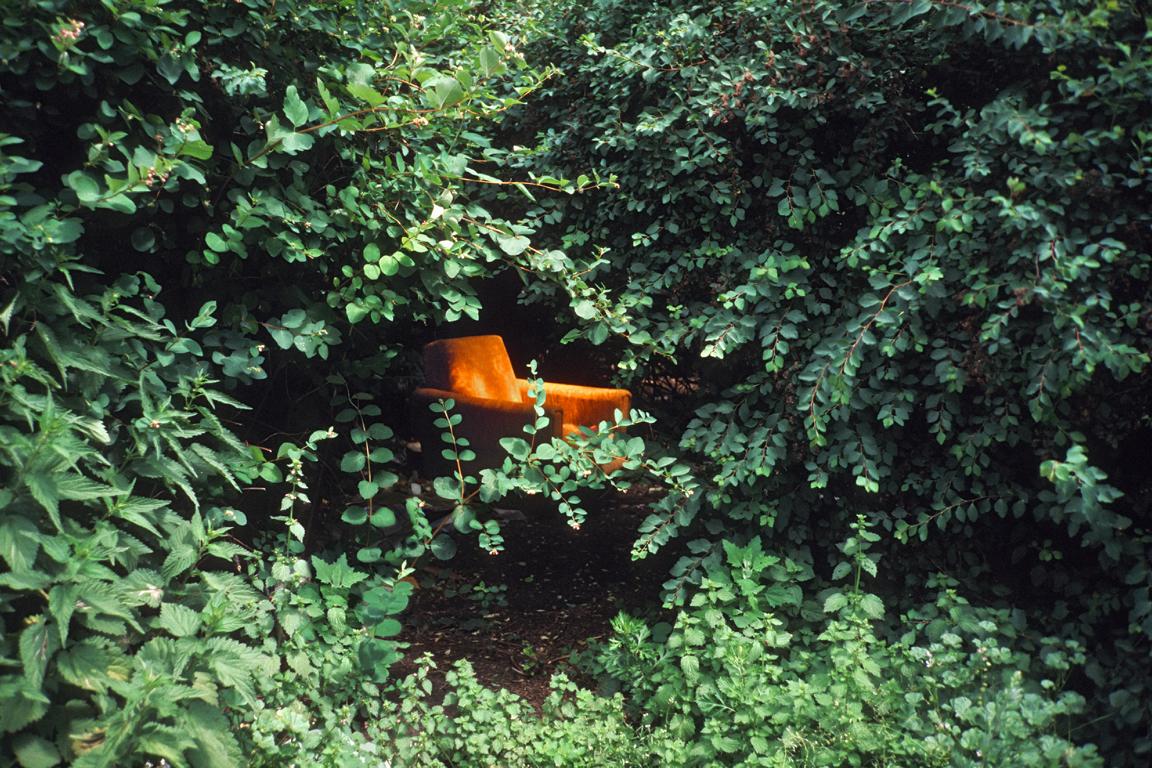 Opening cabinet exhibition
BREAKING UP l Heiko Krause
03 June 2022, 6 pm
With his alert eye, Heiko Krause is able to capture the everyday, the supposedly insignificant in moments of special charm and thus bring them into focus.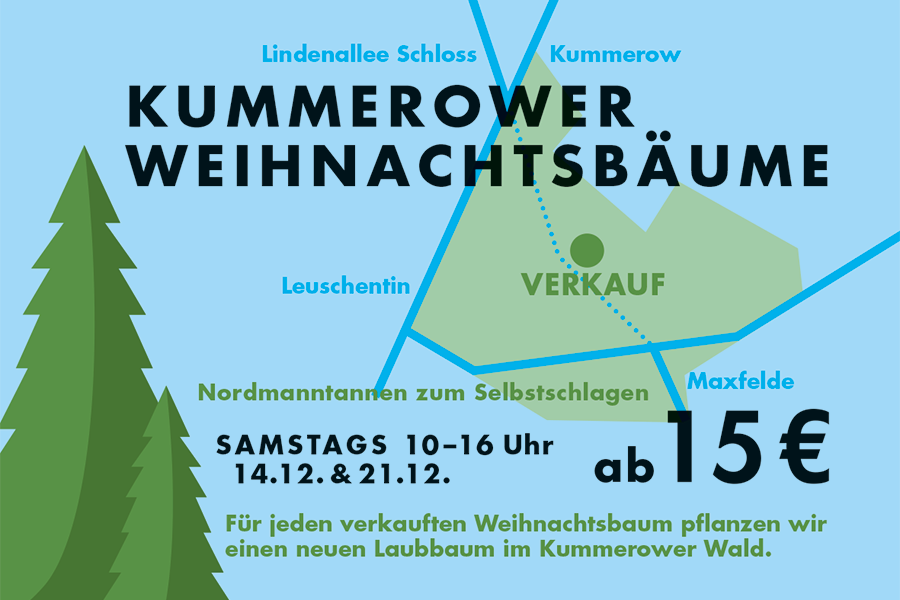 Cut the Christmas tree yourself –
Great fun for your family and you!
Christmas | 14 & 21 December 2019 | From 10 a.m. to 4 p.m.
Great fun for your family and you! Also this December you can cut your own Christmas tree in Kummerow! In the forest near Schloss Kummerow you will find beautiful Nordmann firtrees to cut yourself. Visit our big Christmas tree sale, …
Tatiana Plichkaeva – piano and tango
A château concert in Kummerow
Concert | 06 December 2019 | 8 p.m.
In her tango repertoire, the Russian pianist Tatyana Pichkaeva presents the music of Astor Piazzola, Sael Cosentino, Carlos Guastavino and Alberto Ginastera. In the second part of the concert there will be the possibility to …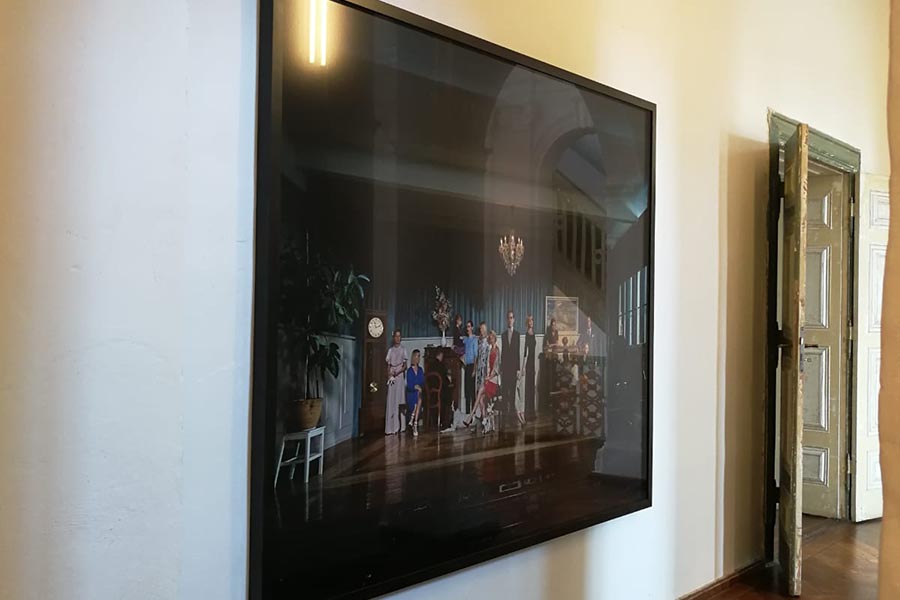 Guided tours of the analogue photographs
by Andreas Mühe
Guided tours | 19 October, 26 October, 02 November 2019 | At 11 a.m.
Andreas Mühe gained international fame through his examination of the German past and identity. His analog photographs reflect national myths – seemingly romantic landscapes like the German forest as a myth …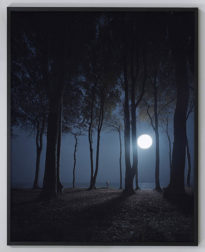 Kick-off of the Château Autumn
with Andreas Mühe in Kummerow
Exhibition/Opening | 12 October 2019 | 11 a.m.
Kick-off event of the nationwide château autumn with the photographer Andreas Mühe in Schloss Kummerow. In October, castles, manor houses and mansions in Mecklenburg invite you to a cultural and culinary program …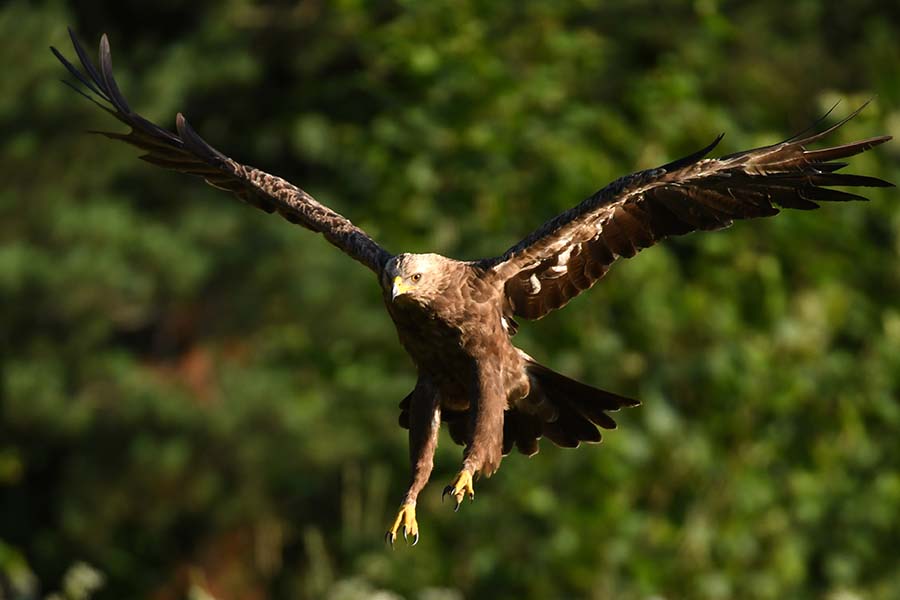 World premiere of the opera Clanga pomarina
A château concert in Kummerow
Opera | August 30, 2019 | 7 p.m.
The Schreiadler – also known as the Pomeranian Eagle – is the real hero of the OPERNALE Festival 2019. The small eagle, whose habitat in Germany is increasingly being curtailed by structural development, intensive agriculture and wind turbines, is …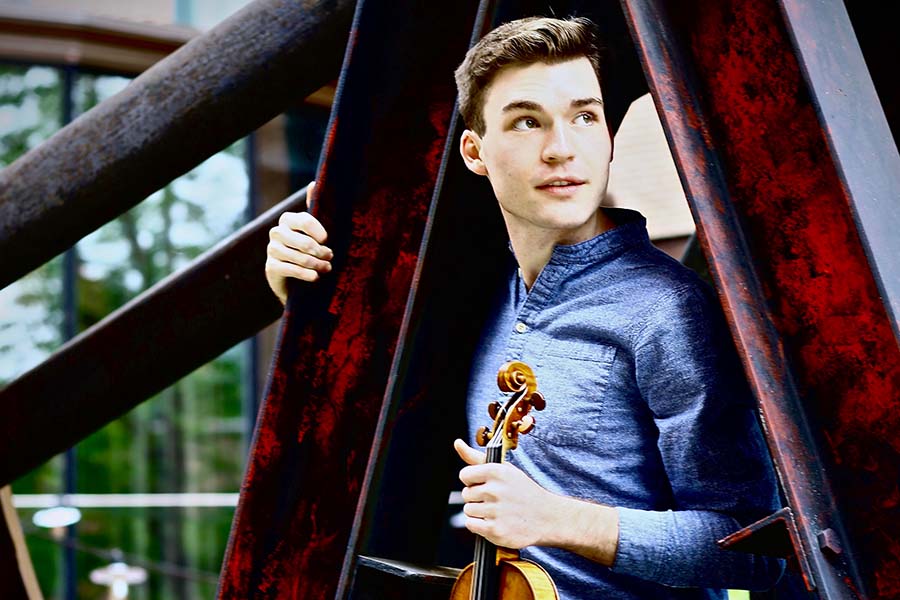 Mecklenburg-Vorpommern Festival
with Alexi Kenney concert
Concert | August 23, 2019 | 7:30 p.m.
A country party at Schloss Kummerow can be enjoyed as part of a concert by the young elite. Alexi Kenney on violin and other artists play classical pieces by Bach, Schubert, Stawinski and Bartik …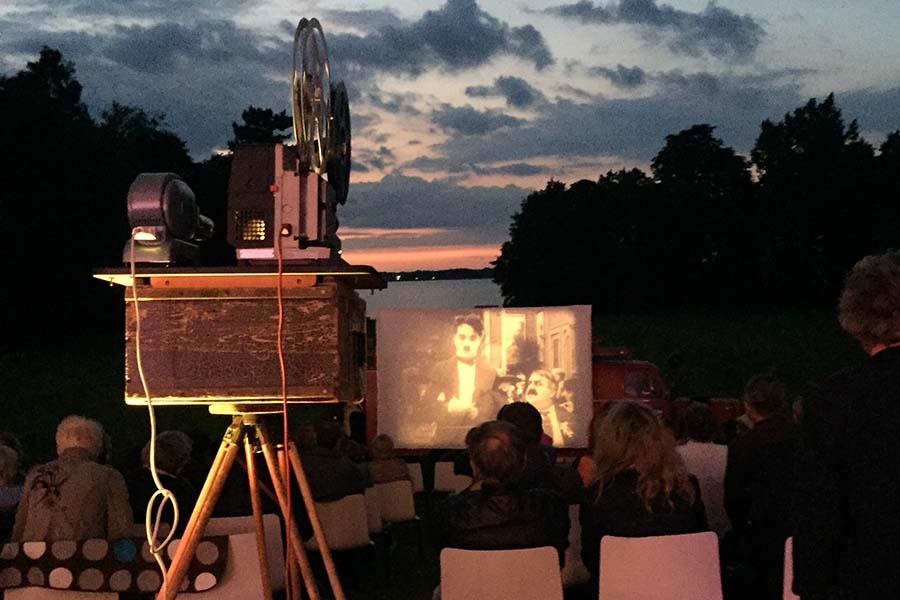 Traveling cinema 2019 with
Silent Movies and Live Music
Concert | 02 August 2019 | 9:30 p.m.
Enjoy a magical night with silent films from 1895 to 1930 as well as experimental films from the modern era. You can see silent films of various genres such as comedies, monumantal films, independent films, avant-garde and experimental films. The presentation …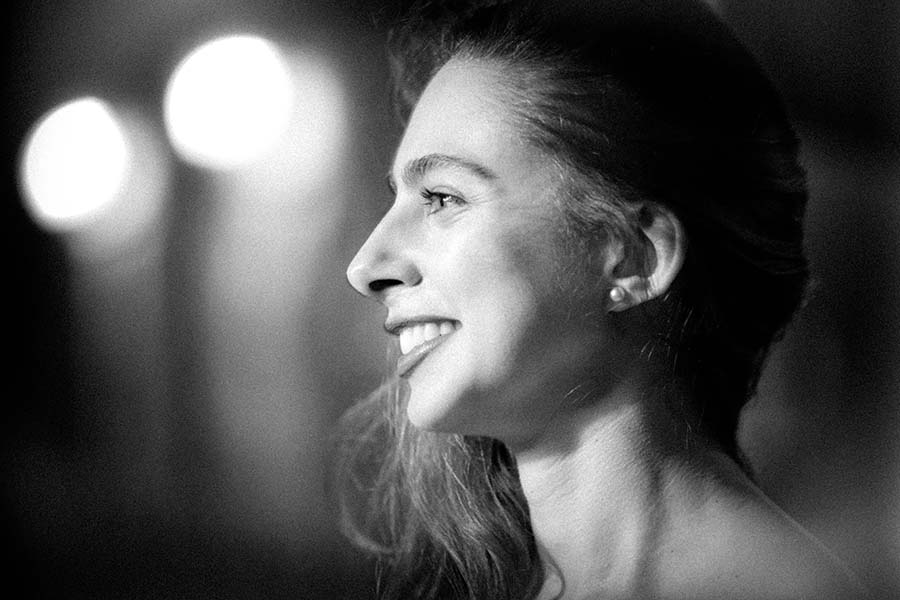 Amélia Saadia – voice and piano
A château concert in Kummerow
Concert | 19 July 2019 | As of 8 p.m.
The great artist Barbara is so close to us and yet unattainable: her universal word, so unique and touching. In her program dedicated to Barbara, Amélie Saadia sings and plays the songs of the young Barbara from the sixties. These songs are …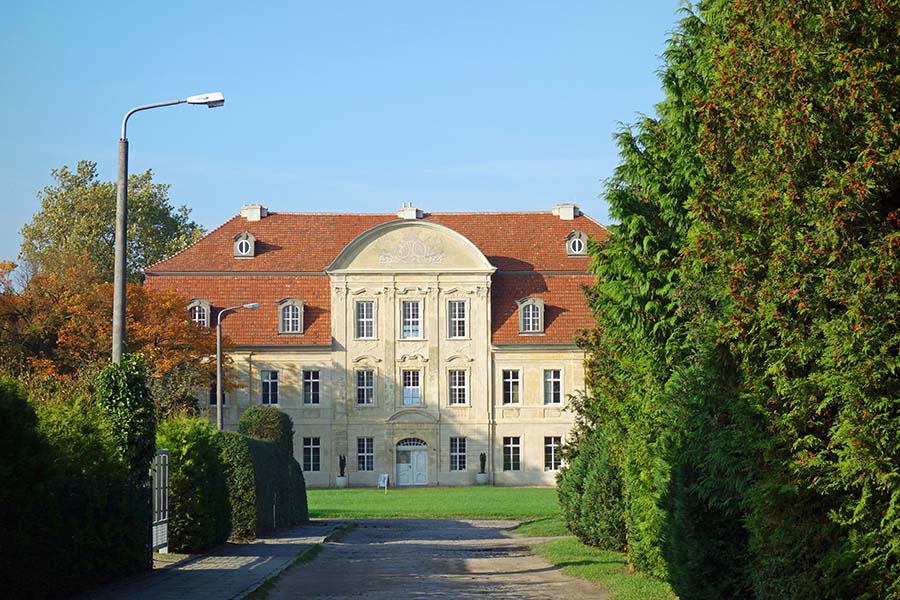 Art Open 2019 with a
Guided tour by Uwe Schloen
Exhibition / Guided Tour | 08. – 10 June 2019 | Daily. 11 a.m. – 5 p.m.
On the occasion of the Mecklenburger Kunst Open 2019, we are also opening our doors for your free admission to our exhibition! Don't miss the opportunity to see our special exhibition in Boris Duhm's Cabinet, our …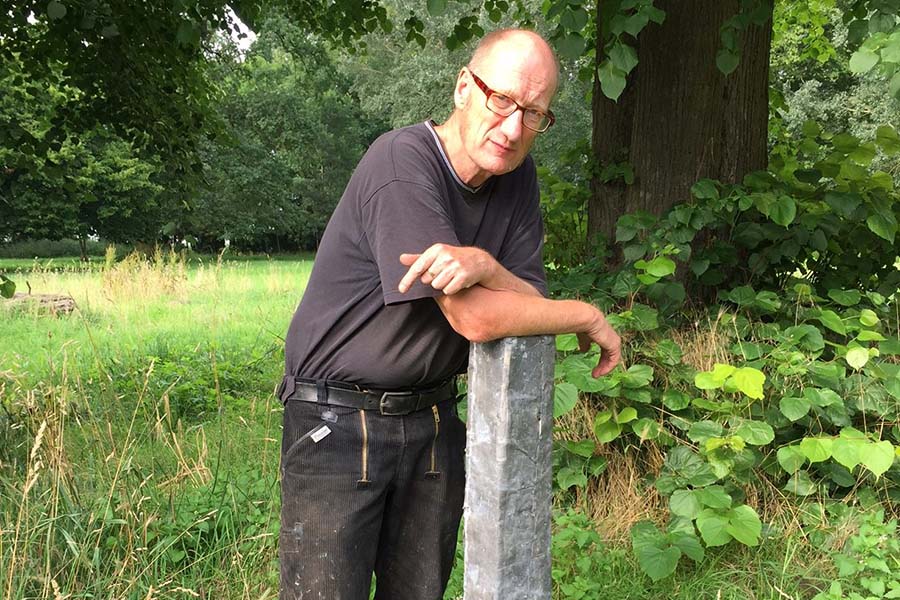 Hotel Raketa
Opening of the permanent exhibition
Exhibition | 18 May 2019 | 4 p.m.
During the KunstOffen 2019, the focus will be on the installation of sculptor Uwe Schloen in the western annexate of Schloss Kummerow. On display is an art installation with 300 to 400 human …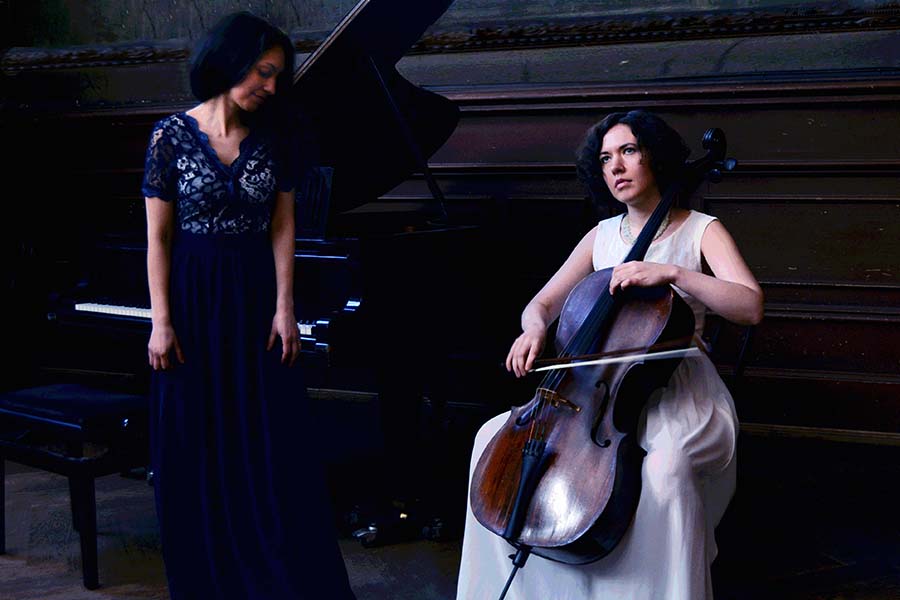 duoUnruh –
A château concert in Kummerow
Concert | 20 April 2019 | 7 p.m.
The "duoUnruh" with Katharina Polivaeva (piano) and Dina Bolhakova (violoncello) heralds the new concert season of Schloss Kummerow. Unknown works of chamber music and music of the 20th/21st In the 19th century, the musical …